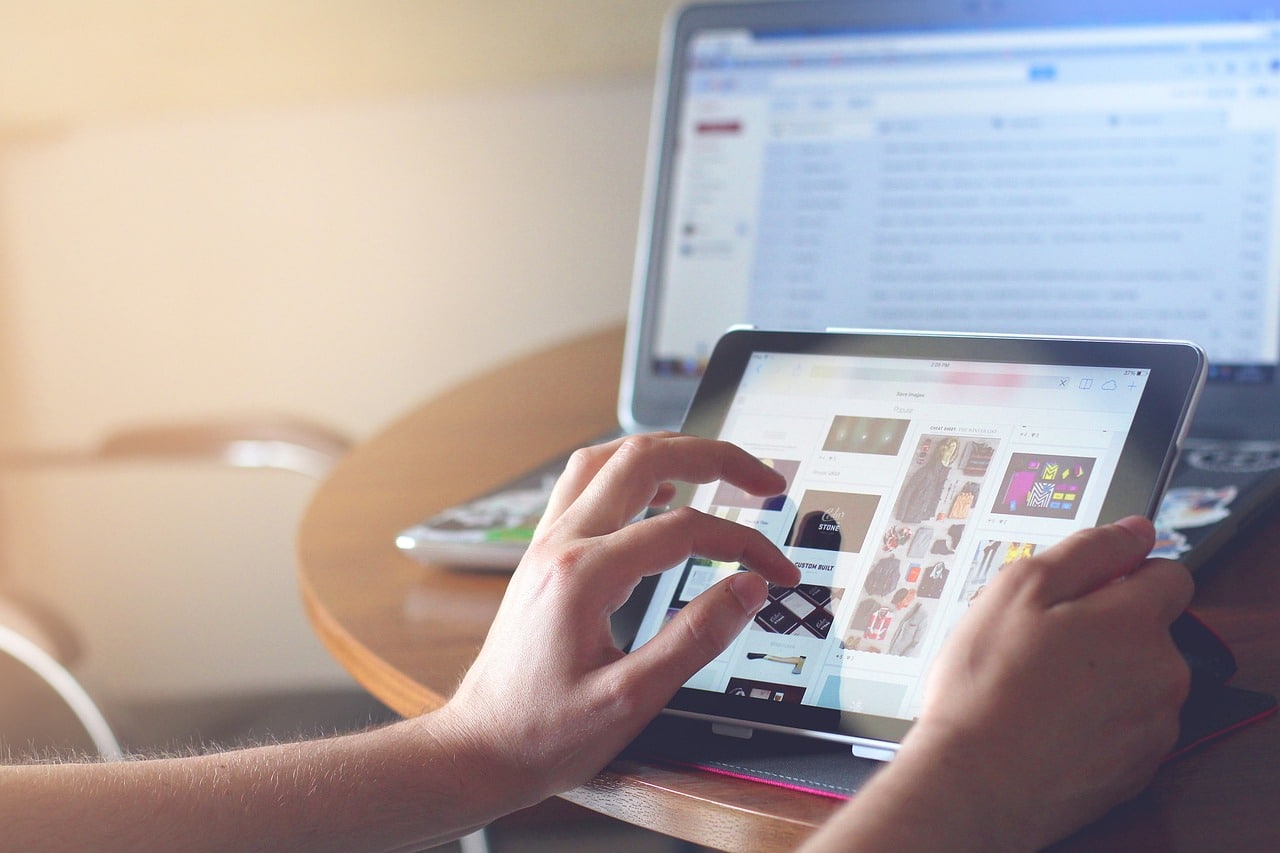 In today's fast-paced digital era, businesses face increasing pressure to stay ahead of the curve and provide seamless digital experiences to customers. Firms are incorporating new and frontier technologies to meet these demands, enhance digital access, making services more efficient, accessible, and personalized. 
According to TradingPlatforms.com, 86% of firms have incorporated new and frontier tech to enhance digital access. This includes artificial intelligence (AI), machine learning (ML), natural language processing, blockchain, and cloud computing.
The site's financial analyst, Edith Reads, comments, "Many companies are in a race to maintain their competitive edge. As a result, they're shifting focus from mere product offering to comprehensive digital platforms. This dynamic shift only stands as a testament to technology's significant impact on the population. Soon, you won't be able to find a business that hasn't adopted new and frontier tech."
What New and Frontier Technologies are being Incorporated?
Tailored digital platforms and apps have garnered the most traction among businesses. For instance, many firms are using artificial intelligence (AI) to provide customers with an enhanced and personalized online experience. AI-powered chatbots can respond quickly to customer inquiries and help guide users through the purchasing process.
A projected 75% of companies will have incorporated them by 2027. AI and ML completely transform business interactions with customers. They allow businesses to offer personalized experiences and predict customer needs.
Other companies have adopted blockchain technology to streamline digital processes like payment processing, document sharing, and data storage. Voice recognition technology is also being used to simplify customer service interactions with interactive voice response systems.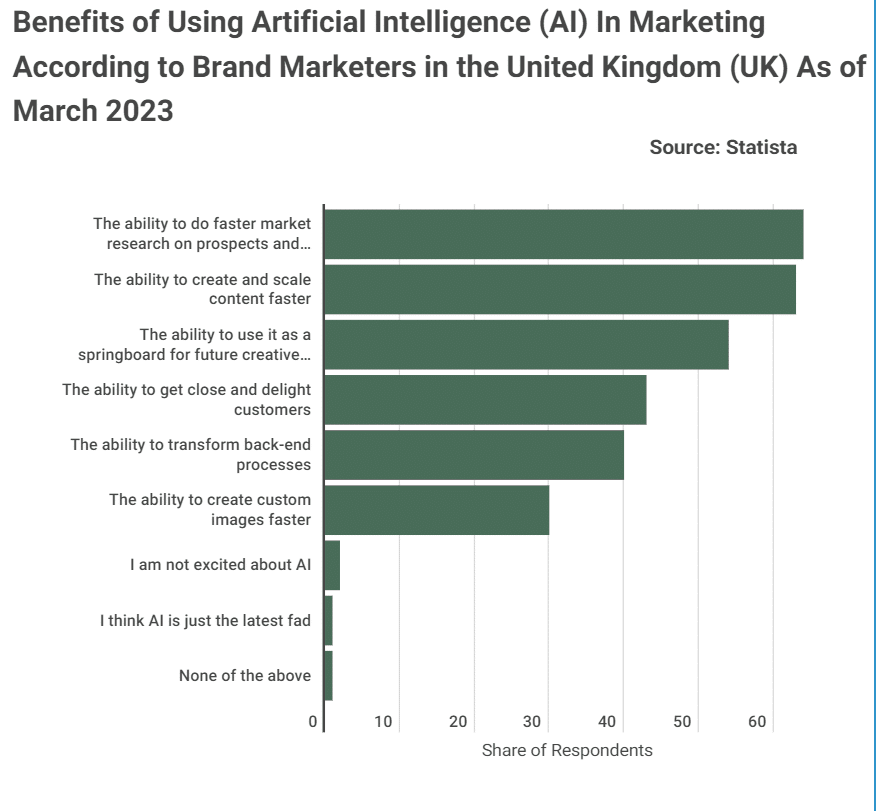 Expected Impact of Technology Adoption
Currently, industry robots stand at 126 per 10000 human workers on average. With the number of robots expected to rise significantly, 60% of companies in The Production of Consumer Goods and Energy industries predict massive job displacements.
However, with job displacements comes job creation in other areas. In the next five years, 60% of companies offering IT services foresee huge job creation.
The world's rapidly changing landscape requires companies to keep up with innovations in new and frontier technologies. These technologies provide customers with an improved experience, helping businesses remain competitive and increase their market share. As this technology continues to be adopted by more firms, it will become increasingly important for them to stay abreast of the latest developments. Companies that are able to do so will have a distinct advantage over their competitors.