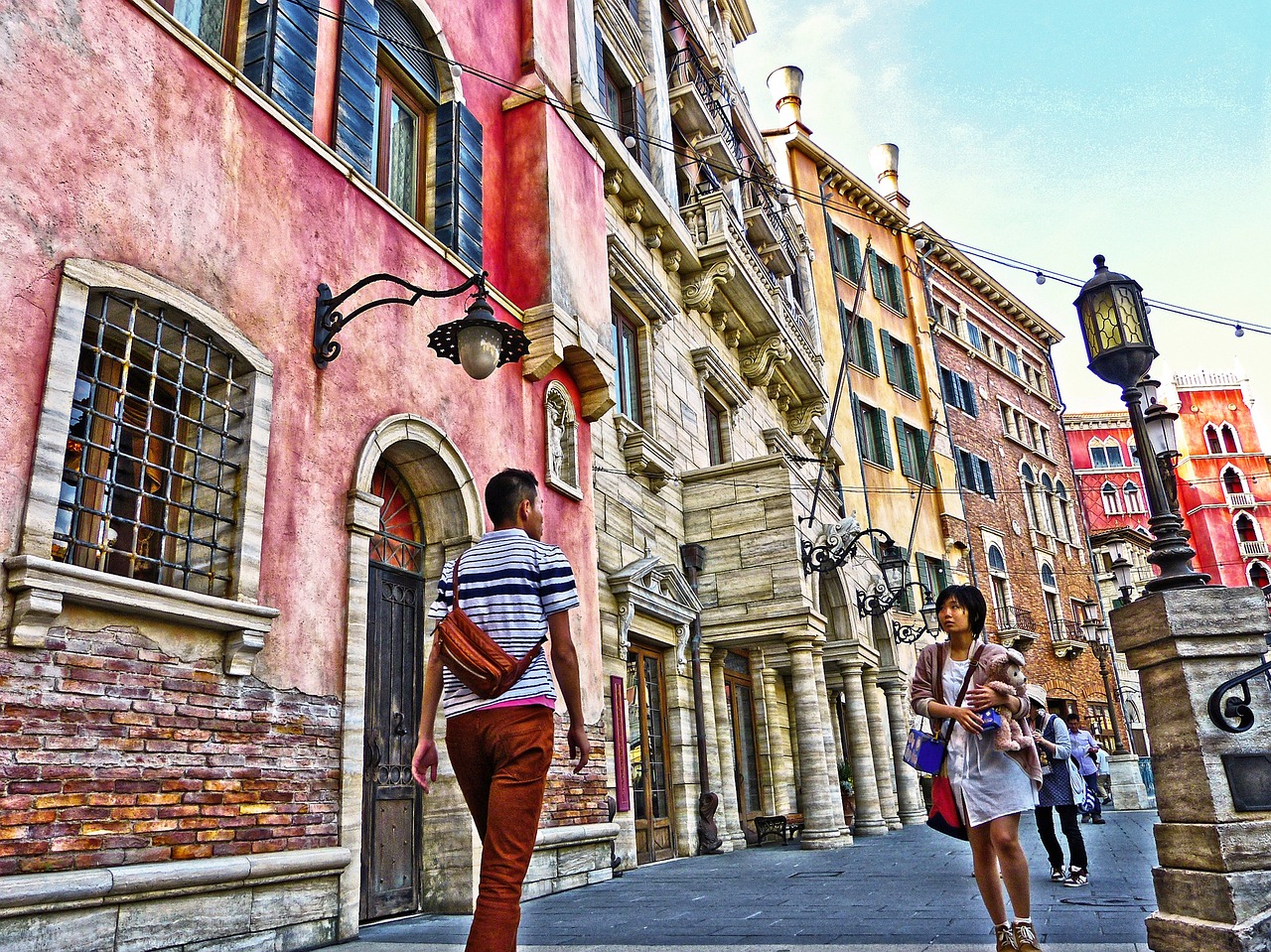 What took Netflix a whole decade to achieve Disney Plus did in months, marking the start of the streaming platform revolutionary. Securing about 30 million subscribers in its first quarter and more than 100 million subscribers in less than two years, Disney Plus has garnered massive achievements that cannot be taken lightly.
However, despite amassing an incredible number of subscribers in a short time, the number of subscribers has been plummeting in recent months.
According to TradingPlatforms.com, Disney Plus has lost over 11 million subscribers from Q2'23 to Q3'23. The platform had also lost a wholesome 4 million in the previous quarter comparison.
The site's financial analyst, Edith Reads, comments, " Disney plus stands as one of the fastest growing streaming platforms, second only to Netflix. The recent decline in their numbers raises concerns in the entertainment industry. However, Disney has stood the test of time and we should consider the decline, part of the natural evolution of any platform or industry."
Why is Disney Plus Seeing a Drop in Subscribers?
An unexpected deal between Viacom18 and BCCI media turned the tables for the streaming platform. Disney lost all IPL rights, denying its Indian audience the much-watched cricket games. As a result, the Indian Hotstar platform lost nearly 24% of its subscribers. According to analysts, leaving behind Hotstar's figures, the platform would have the subscriber numbers up by one million.
Moreover, the writer's strike contributed to the pains of the platform and that of the entire film industry. Disney Plus subscribers have had to watch much older shows as new shows were postponed due to writers' backlash on less payment. Platforms like Netflix have had to rely on making more Asian content, including popular Korean and Indian shows, to stay up. Also, the Marvel fatigue that has been encircling audiences has taken a heavy toll on Disney Plus ratings. The platform's reliance on Marvel shows has caused it to lose some of its subscribers as new Marvel shows were met with much disappointment.
What is Disney Plus Doing to Bridge the Gap Due to Losses?
Disney set out to lay off some of its workers in its global branches. As of May 31, 2023, around 7000 layoff notices had been given to employees, representing about 3.2% of the total workforce in Disney. Marketing costs have also been cut, with Disney hoping to save about $5.5 billion.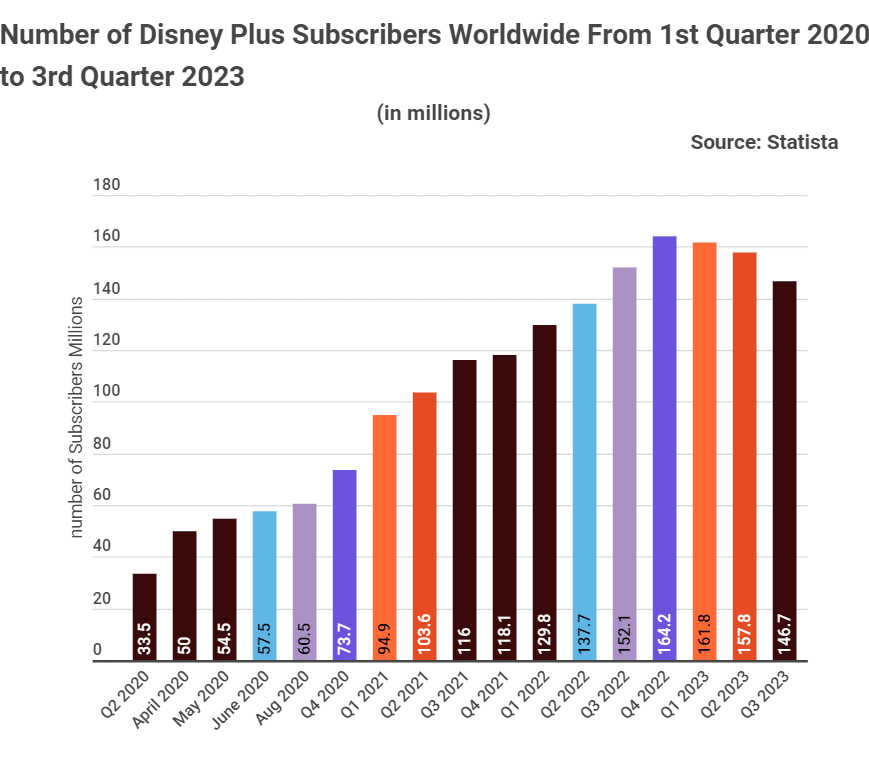 What Do We Expect to See in the Future for Disney Plus?
Disney Plus is set to follow in Netflix's footsteps and have a full-on crackdown on password sharing. The password-sharing crackdown caused Netflix to lose some subscribers, so concerns lie that Disney Plus will experience the same.
Among the primary streaming services, Disney had the fairest prices. However, the platform is planning on increasing the costs of its packages. The streaming service will increase another $3 to its ad-free tier package. The rise in prices may affect the overall number of subscribers.
With the streaming platform set on increasing its prices and limiting password sharing, it may experience another loss in subscribers. The Disney team needs to plan and develop new strategies to up their numbers less they risk being dominated by other platforms in the very competitive space.