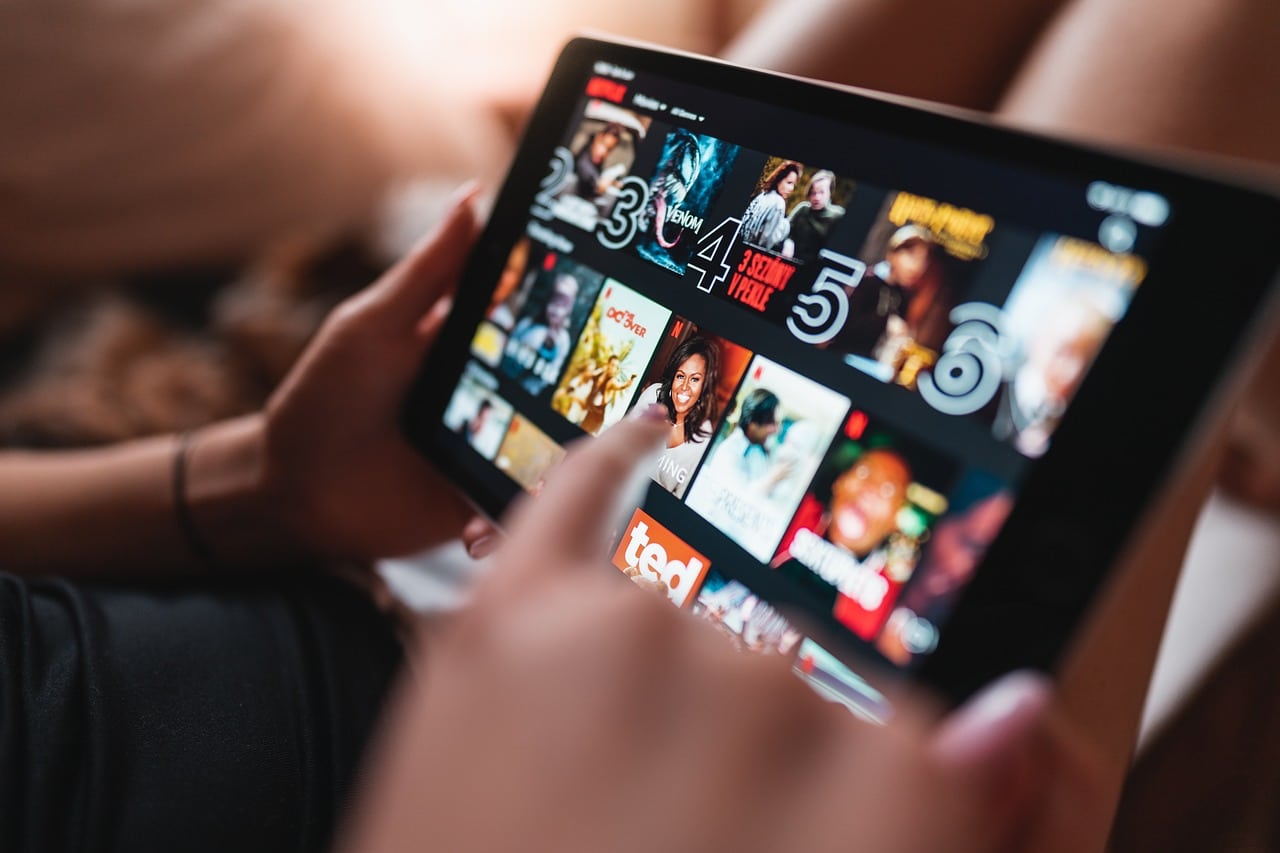 All Netflix subscribers know that the streaming giant constantly releases new and original content. Now, it looks like Netflix will take things to a whole new level in the summer of 2023. According to TradingPlatforms.com, the streaming service is set to release 45 movies in the summer of 2023, far surpassing the current record held by a streaming service for movie releases.
The films slated for release range from romantic comedies to action thrillers and will feature some of Hollywood's biggest names. The list includes Academy Award winners, Emmy nominees, and some of the most popular streaming stars in the world. These films will surely be a hit with young and old viewers, as they will provide a perfect mix of heartfelt stories and high-octane thrills.
TradingPlatform's financial analyst Edith Reads comments," The new movies set to be released only prove that Netflix is determined to remain the #1 streaming service in the world. With a record number of movie releases, the service is sure to keep its subscribers engaged and interested in what's to come."
Netflix Co-Chief executive officer Ted Sarandos recently said, "The film division is doing great, having big new desirable content drives value for our members and drives value for our business. There are no major changes in play."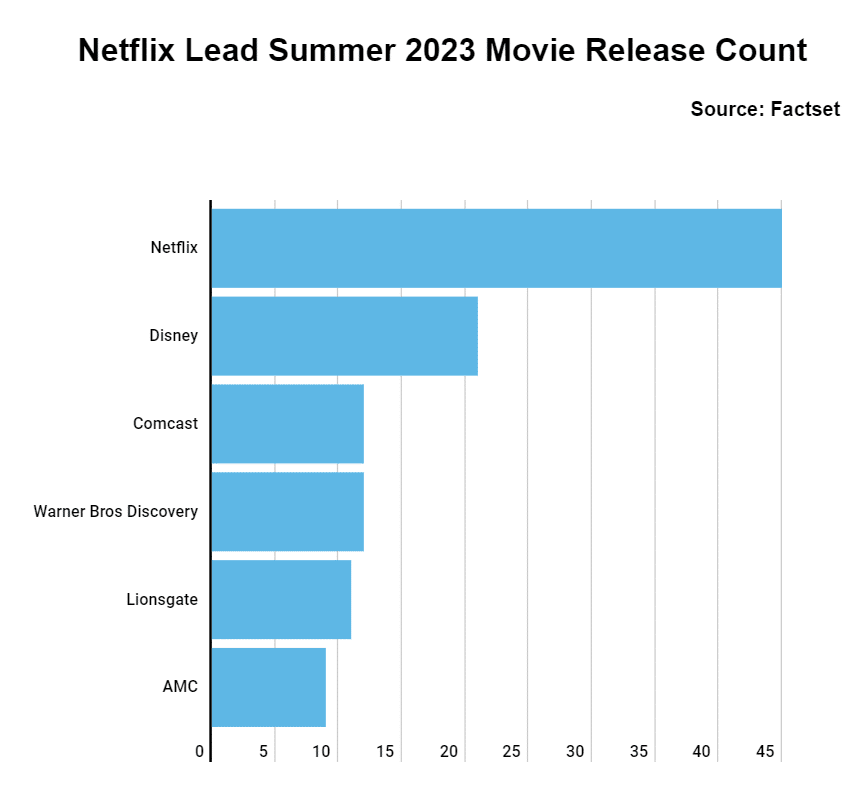 Why was Netflix's Move to Add More Movies an Absolute Necessity?
Streaming services are always looking for the best strategies to maintain and lure in more subscribers. Well, Netflix is no exception. Netflix hopes to add more subscribers to its platform, especially with the password-sharing limitations in place.
Netflix clamping down on password sharing made it lose over one million users in Spain in less than a month. The streaming service also reported only 74.4 million subscribers paid in Q1 '23 across the US and Canada, a 0.5% drop from Q1 22.
Netflix's competitor HBO has planned to join hands with Discovery+ to provide its viewers unlimited films from Warner Bros studios and its platform. The new streaming service HBO Max will shake up the streaming industry; hence, Netflix and other streaming services are stepping up their game to provide more binge-watching experiences.
The Disney streaming service surpassed Netflix subscribers by the end of Q3'22, securing 221 subscribers. Disney and Netflix have been at each other's necks, competing for the top spot in the streaming industry. With Disney catching up to Netflix, Netflix has had to take up measures, including the addition of add-tier packages and the recent move to add the highest number of movies for a streaming service.
What to Look Forward To in the Netflix Movie List?
Netflix is adding movies of all genres, including romance movies like: The Perfect Find and thrillers like Bird Box Barcelona. Other new movie titles to look forward to are such as The Outlaws, Extraction 2, Wham!, The Deepest Breath, They Cloned Tyrone, and many more. The streaming service also plans to release more animated movies and documentaries for its viewers.
In the coming years, Netflix is looking to grow its list of movie titles and subscribers to remain at the top spot in the streaming industry.