The financial technology "fintech" sector is growing rapidly, projected to be worth $700 billion in 2030 compared to $110 billion in 2020. One of the main segments of this sector is online brokerages, which let people trade different types of assets digitally. People trade trillions of dollars worth of assets annually, and a lot of activities in the sector are increasingly being done online. Gone are the days when you have to place a call to a broker to make trades on your behalf; you can do that yourself from a computer.
What are Mobile Brokerages?
Mobile brokerages are brokers that let their clients trade from their mobile phones. The clients can monitor their portfolios and execute trades from their smartphones just as they'd do from a workstation. Trading from a mobile device isn't much different than trading from a desktop, as you can access the same features. The slight difference is actually an advantage; you can use a mobile phone anywhere and on the go, unlike a desktop.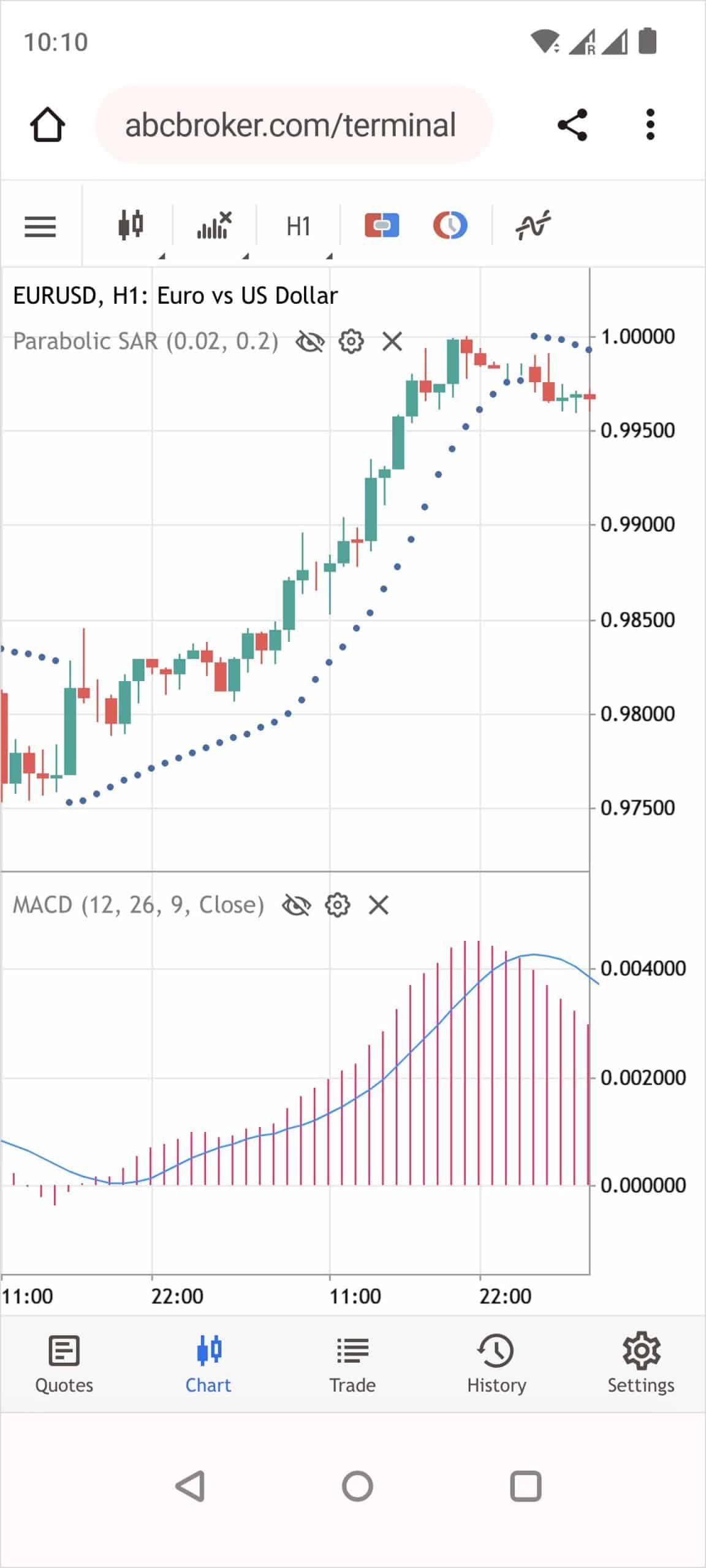 Example of a Mobile Brokerage
The MetaTrader 5 Web Terminal is a fitting example of a mobile brokerage. The platform was re-written from scratch and released in October 2022 with the latest advanced trading features such as demo and live accounts, market entries and exits displayed on charts, and price data subscriptions. You can use it to trade different types of assets, including forex, stocks, bonds, etc.
As a browser-based solution, you don't need to constantly update the Web Terminal as you'll do with a typical trading app. Just input the right domain, and it'll automatically load the latest version for you. The platform has a simplified interface and a dark mode feature. The interface is responsive for both iOS and Android devices and makes using the Web Terminal a smooth experience.
Importance of User Experience In a Mobile Brokerage
The user experience is one of the most important aspects of a mobile brokerage or any other type of website or app you'll use. No matter how sophisticated a platform is, it'll be a turn-off if users find it difficult to navigate it. This tenet especially applies to mobile brokerages that pack a lot of advanced features to enable users to trade effectively. It's necessary for the brokerage's developer to build their platform in a way that makes it easy to switch between features.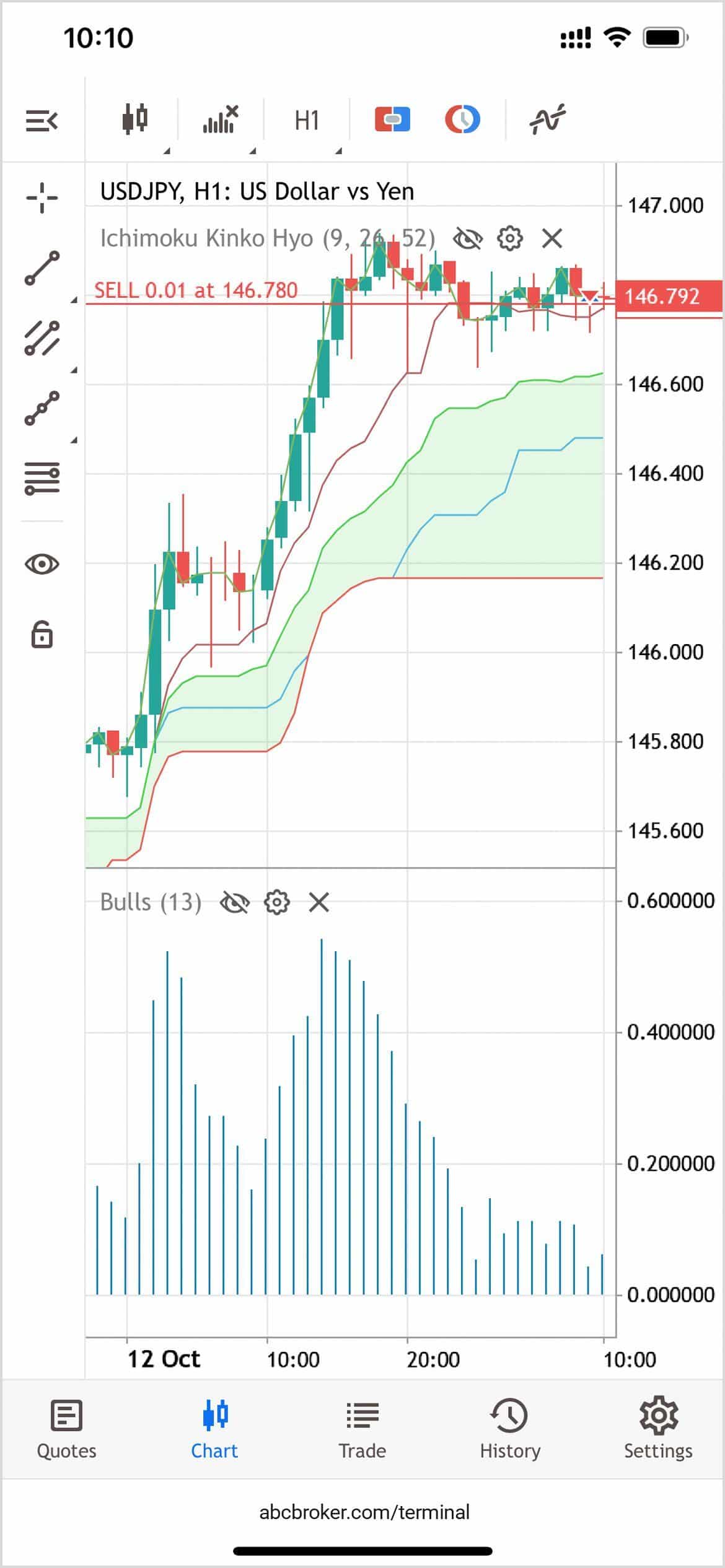 Developers are aware of this importance and have focused on building fast, secure, and flexible interfaces to attract people toward mobile brokerages and retain them as long-term users.
Speed
Speed is invaluable in the trading sector because a few milliseconds can be the difference between making a profit and making a loss. Hence, developers have focused on delivering a speedy platform experience to make things work better for traders. For example, the Web Terminal has Instant Execution, a feature that enables users to place trades immediately at their current price.
Security
Security is a crucial concern for any platform that holds sensitive user data and funds. Mobile brokerage developers know this and have incorporated advanced security features into their platforms and keep adding more. One of the most common features is multi-factor authentication, which requires at least two modes of identification before granting access to an account. The first is usually the username and password and the other is a one-time code sent to the email or phone number registered with the account.
The Web Terminal has two-factor authentication and also uses 128-bit encryption for any data exchange, preventing hackers or other malicious actors from snooping into users' dealings. All the mail, trade, and symbol databases on this platform are encrypted and are automatically deleted if there's any attempt to move them to a different platform.
Flexibility
Flexibility is a concern for every digital platform. That's why the most popular apps are available on different operating systems and platforms. Developers ideally want their users to be able to access their platform regardless of what type of device they're using.
The Web Terminal is a browser-based platform, meaning there's no discrimination on what type of device can access it. You can do that from any device with an active internet connection and a web browser. The platform has a responsive interface that automatically adjusts to the display of whatever device you're accessing it from.
Conclusion
Speed, security, and flexibility are three aspects that are redefining mobile brokerages today. By putting them at the forefront, developers are making it a more enjoyable experience to trade with mobile brokerages, and it's no surprise that the number of people trading from their mobile apps is increasing daily.