Passive income remains the number one step to achieving financial freedom. Financial freedom is when an investor's assets generate more revenue than they spend. Digital assets have been the best performers and have outclassed commodities and tech stocks in recent months. 
Digital assets also open up limitless possibilities to generate passive income. This article focuses on a DeFi passive income machine, Oryen Network (ORY), which yields more than established projects Stellar (XLM) and Uniswap (UNI). 
Oryen Network (ORY)
This community-first protocol has delivered a new standard of passive income to DeFi. Oryen employs its unique OAT (Oryen Autostaking Technic) process to supercharge its APY rewards. The OAT system auto compounds to maximize yield and auto stakes meaning investors earn as soon as they purchase ORY. With staking directly in wallets, Oryen offers the easiest and most secure staking process within DeFi. 
ORY's tokenomics include buy and sell taxes which fund the treasury allowing the Oryen ecosystem to expand- the first use case of many will be a risk-free lottery for ORY holders. These taxes also support the RFV (Risk-Free Value) wallet, which acts as a liquidity reserve. By compounding and running capital through the OAT system, Oryen delivers a fixed 90% APY putting it leagues ahead of its competition and making it a must-have crypto for 2022.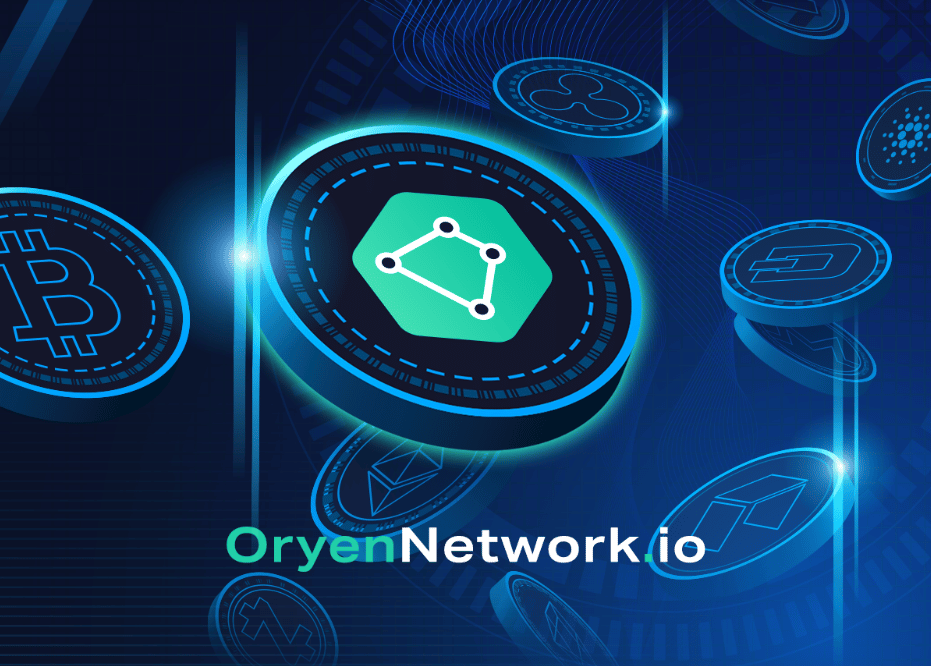 Stellar (XLM)
Stellar makes money borderless. Borders still bog down the financial legacy system, making international transfers of value a slow and tedious process. Stellar is a global payments app allowing participants to send money globally instantly with minute fees. XLM is the intermediary currency facilitating these transfers. Stellar has leveraged blockchain technology to bring cross-border payments into the modern era. 
Uniswap (UNI)
Uniswap remains the king of decentralized exchanges and has more than $5 billion locked in its smart contracts. It is where investors form LP (Liquidity Provider) tokens and earn trading fees. 
Uniswap pioneered this yield farming strategy by introducing the Automated Market Maker (AMM) model and allowing permissionless swaps by having traders interact directly with liquidity pools. More liquidity means a better swapping experience and less slippage. This is why Uniswap distributes UNI to investors providing liquidity on the platform. 
Closing Thoughts 
Stellar and Uniswap represent great projects, respectively, but it is Oryen that comes out ahead. This platform is a crypto gem with a fixed rate of 90% APY and is powered by its OAT system. 
Find Out More Here:

Join Presale: https://presale.oryennetwork.io/register
Website: https://oryennetwork.io/
Telegram: https://t.me/OryenNetwork
Discord: https://discord.com/invite/jSvaXmb2cB
Twitter: https://twitter.com/oryennetwork