Investors holding digital currencies are already outpacing the majority. Even mainstream media has shifted in favor of Bitcoin with the current collapse in the value of fiat currencies globally. The future will be digital and cryptocurrency holders have already capitalized on this trend.
DeFi will experience momentous growth and a new token on the Binance Smart Chain, Oryen (ORY), has pledged a fixed 90% APY forever – something that Uniswap (UNI) and PancakeSwap (CAKE) will never do. 
Oryen (ORY)
Oryen delivers this market-leading fixed rate of 90% thanks to its OAT (Oryen Autostaking Technic) technology. The protocol leverages the power of compound interest and optimizes earnings for investors through its auto-compounding function. With token rebases paid out hourly from the treasury, the earning process begins as soon as investors purchase ORY. This is again thanks to the OAT technology, which enables staking directly from the holder's wallet, making ORY one of the safest and simplest staking processes in DeFi. 
ORY's tokenomics include buy and sell taxes to strengthen the liquidity pool, build the RFV (Risk-Free Value) wallet, and enhance the treasury fund. The RFV wallet remains a liquidity reserve deployed in times of market volatility to stabilize ORY. Oryen introduces a new standard with its fixed rate and several analysts have earmarked ORY to become one of the top-performing tokens of 2022.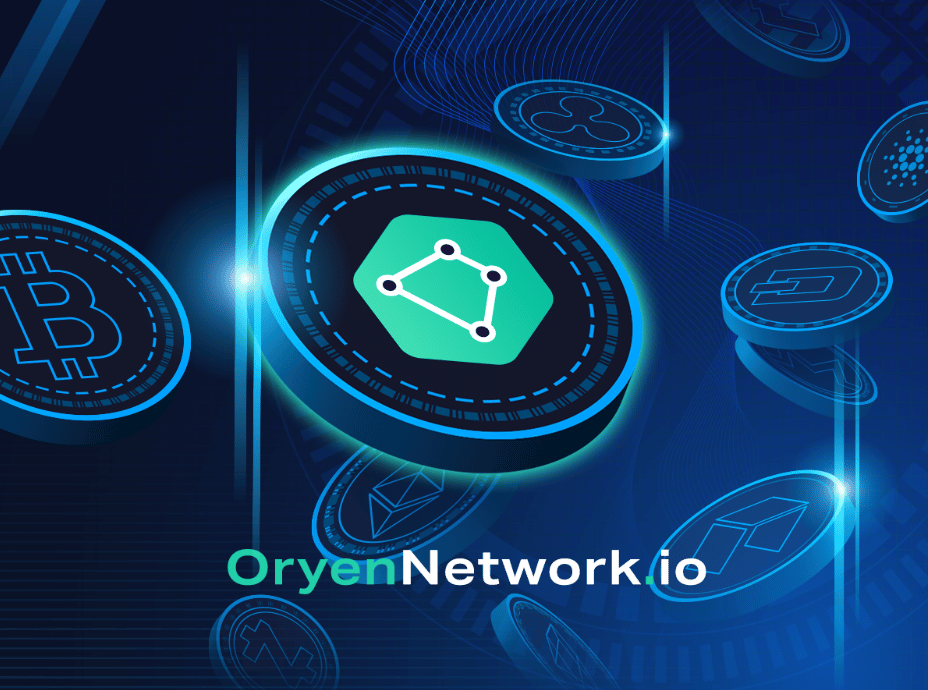 Uniswap (UNI)
Uniswap remains the largest decentralized exchange specializing in altcoins. It pioneered the Automated Market Maker (AMM) model introducing permissionless swaps and became the blueprint for all subsequent DEXs.

The platform's governance token is UNI, distributed to investors who provide liquidity to the pools. UNI holders become members of the Uniswap DAO and can vote on treasury spending measures. As money enters DeFi, Uniswap will capture a significant portion and subsequently, UNI will appreciate nicely in the coming months. 
PancakeSwap (CAKE)
PancakeSwap launched anonymously in 2020 and delivered affordable DeFi swaps to investors. Based on the Binance Smart Chain where gas fees are far lower than Ethereum, this decentralized exchange captured a new wave of ordinary crypto investors and quickly turned them into DeFi enthusiasts.

CAKE is PancakeSwap's native token distributed to liquidity providers and opens up several yield farming opportunities on the platform. 
Closing Thoughts
DeFi will boom and as a result, decentralized exchanges will grow. However, even these platforms cannot compete with Oryen's fixed rate of 90% APY. Oryen has single handedly changed the DeFi passive income game forever.

Find Out More Here:

Join Presale: https://presale.oryennetwork.io/register
Website: https://oryennetwork.io/
Telegram: https://t.me/OryenNetwork
Discord: https://discord.com/invite/jSvaXmb2cB
Twitter: https://twitter.com/oryennetwork