New technologies are revolutionizing all aspects of our lives and making it easier for us to get things done. New applications in fields that we never thought were possible are making our lives easier. Cryptocurrencies have been an integral part of this transformation, contributing to the transformation even in sectors other than finance. Even the lottery industry has not been exempt from this transformation.
The purpose of this article is therefore to introduce our readers to the new cryptocurrency, Lucky Block, which promises to solve many of the issues with this type of raffle. How does it work? Which are its most prominent features? And where can I purchase it? These are some of the questions that we will be answering below.
What is Lucky Block?
As an innovative blockchain-based cryptocurrency platform, Lucky Block aims to transform how conventional lottery processes are run and enhance their efficiency and effectiveness. The lottery and its prize draws have traditionally been restricted to geographical areas, which is not surprising. This is because the Lucky Block platform is built and resides on the Binance Smart Chain, which ensures that no borders exist, enabling the creation of global lotteries.
At the end of the day, this will provide you with its own set of benefits, such as better payouts, more frequent prize draws, as well as higher chances of winning. Since Lucky Block leverages the power of blockchain technology, all transactions will be transparent and available for the public to see, ensuring there won't be any fraudulent activities. Moreover, these cost savings can be used to reinvest in prize pools, making the system even more attractive to participants. Since Lucky Block does not possess many of the operations costs associated with traditional lotteries, those savings can be reinvested in the system.
There is also transparency regarding Lucky Block's method of jackpot distribution which is spelled out in the platform's whitepaper and adds to its transparency. Here are the manners in which Lucky Block makes its distributions:
70% of the total prize pool is given to the winning player
10% of the prize pool is distributed amongst those possessing Lucky Block tokens
10% of the prize pool will go back to the Lucky Block developers to allow them to improve the platform and boost marketing efforts
10% of the prize pool will be donated to charitable organizations
If you buy Lucky Block coin, you will own the native token of the Lucky Block platform and can access all its features. According to its white paper, aside from paying transaction fees and having a speculative value, the Lucky Block token is said to have numerous use cases.
Moreover, the use of the new technology will allow prize payouts to happen at rates that are quicker than what is currently possible by being able to hold multiple draws per day, which in turn will increase the chances of winning for every single participant.
Cryptoassets are highly volatile unregulated investment products.
Lucky Block Presale Stage
A pre-sale of Lucky Block tokens is currently underway, and the project is entering Phase 2 of its road map. So the token cannot yet be found on any of the best crypto exchanges as it has not yet made its official debut. Nevertheless, this is one of the best ways to raise awareness about a new project and offer investors a chance to buy tokens at an attractive price during the pre-sale period.
All you need to do in order to get involved with the Lucky Block pre-sale is go to the Lucky Block website and click on the link marked 'Buy Now'. LBLOCK tokens are being offered at a reduced price point, but after February 1st, the pre-sale will cease, and investors will no longer be able to secure tokens at a reduced price.
It would be helpful to your investment to join the free Lucky Block telegram group to talk more about the pre-sale and other aspects of the platform, in addition to getting to know other investors.
Why Should You Invest in Lucky Block?
You will find below some arguments which might be able to convince you to purchase this revolutionary token.
Enhances traditional lotteries
Using blockchain technology, Lucky Block's creators have created an innovative way to disappear the problems associated with traditional lottery systems. In the future, it could be used to improve transparency and fairness in local lotteries around the world, issues that could be problematic in the past. Further, users from numerous countries can take part in the 'global lottery' as it is all hosted on the blockchain network.
Promising Roundmap
Lucky Block is experiencing much excitement at the moment, but there is a high probability that the platform will see a lot of improvement in the upcoming months. A short glance at the Lucky Block roadmap will highlight some of the development team's key steps for the platform, such as content acquisition, cross-platform integration with the metaverse, etc. In addition, of course, as with any platform, there will be early-stage development for online video games.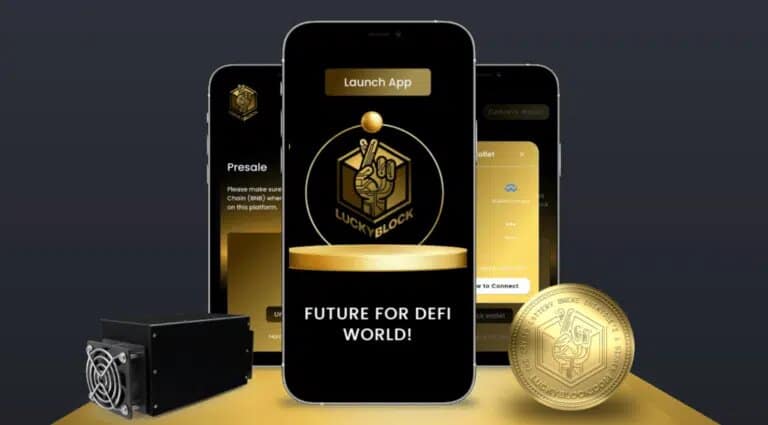 Potentially price-rising token
The Lucky Block coin is a deflationary asset that will develop in value as time passes, making it an excellent investment. Lucky Block tokens initially have an initial supply of 147 million units. Still, this number drops gradually over time due to the tokens having an embedded 'burn rate' that means the supply reduces gradually over time. Over the long run, these factors manifest themselves in more scarce tokens – which, as the law of supply and demand signals, tend to increase the price of a token for the long run.
Save money while it's still in pre-sale
There is no better time to purchase Lucky Block coins than right now, as early investors will be able to purchase tokens at a highly favorable rate through the pre-sale. Pre-sale prices for Lucky Block were found to be nearly 26% less than what the launch price was expected to be at launch. Considering this, early investors could easily make significant returns if the token value increases post-launch.
Cryptoassets are highly volatile unregulated investment products.
How to Buy Lucky Block – Step By Step
It is reasonable to conclude that after reading each one of the benefits of this innovative cryptocurrency which we have explained throughout this note, you will probably want to invest in Lucky Block as soon as possible. Due to this, we have put together detailed instructions for how to purchase LBLOCK tokens efficiently, in a process that will probably take you less than a few minutes.
Step 1: Buy BNB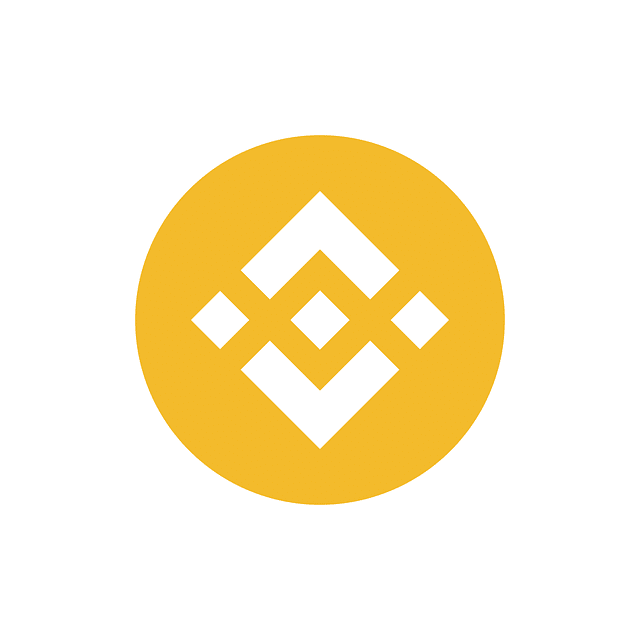 The Lucky Block tokens are currently backed by Binance Coins (BNB), so to invest in them, you first need to purchase some of these coins. According to the market cap, BNB is the fourth most valuable cryptographic asset so it can be traded through many of the popular crypto exchanges.
Before proceeding to the next step, after you have purchased your BNB, you will need to transfer your coins into your crypto wallet to secure your investment.
Step 2 – Go to Lucky Block Pre-Sale Web
Navigate to Lucky Block's website, click on "Buy Now" and then you will be able to purchase the tokens. In addition, you can click here if you wish to be taken directly to the pre-sale page for Lucky Block.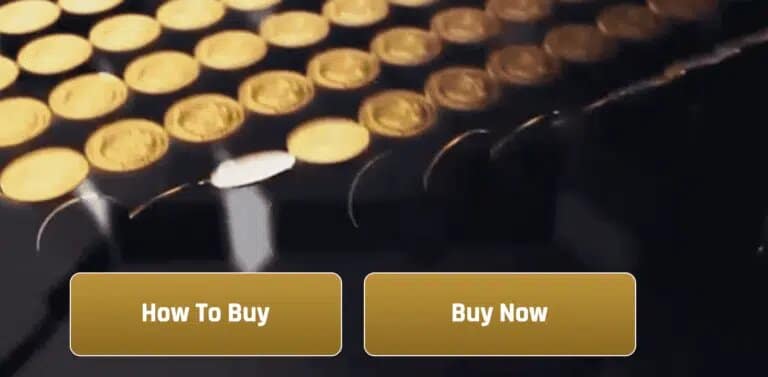 Step 3 – Connect your Crypto Wallet
In order to start the process of connecting your crypto wallet to your account, click on the 'Unlock Wallet' button. There are eight popular wallets supported by Lucky Block's crypto platform, including two of the most popular ones: WalletConnect and Metamask. Please follow the instructions on how to link your wallet to the pre-sale platform by clicking on the appropriate option.
Step 4 – Buy Lucky Block Coin
Once you have made your connection, you will be able to make your investment. There are no limits for how much you can invest in Lucky Block, and every investment is denominated in BNB, where you can contribute as little as 0.16 BNB and as much as 400 BNB. The amount of your investment in Lucky Block's pre-sale can be entered here, followed by confirming your investment.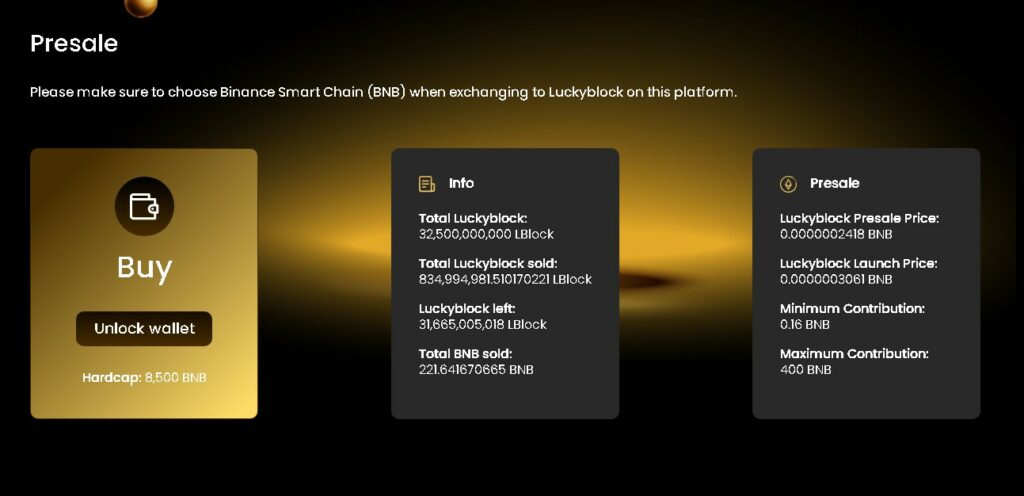 How to Buy Lucky Block in Video
Cryptoassets are highly volatile unregulated investment products.