Best NFT Games To Buy in 2023– Top Game Revealed!
Fact Title
fact tooltip may be found in theme options under general.
Those who keep up with social media trends will know that NFT games are all the rage. As Non-Fungible Tokens (NFTs) dominate social media conversations, you may be curious about getting involved. Additionally, if you're a gamer interested in NFTs simultaneously, these games are perfect for you since they combine the two.
Having said that, not every NFT game is built the same way. Throughout this NFT games to buy article, we will explain what an NFT is, how it works and which of the top NFT games you should consider playing in 2022.
What Are NFT Games?
To define what a NFT is, it is useful to explain the concept of "fungibility." A token can be classed as "fungible" when it is indistinguishable in identity and value from any other token. For instance, if two people have 1 Bitcoin each, it does not matter which Bitcoin they have in terms of value and authenticity. They are both worth 1 BTC (approximately 28k USD at the time of writing) and could be swapped on an equal basis.
Alternatively, a token is considered non-fungible when it is unique and cannot be compared to another token of the same identity and value. The art domain is a good example of the fungibility concept; anyone can buy a print of the Mona Lisa, but the Louvre only has one original painting.
In a digital world where it has become incredibly easy for anyone to copy and paste almost anything, NFTs attempt to resolve the ownership issue. NFTs act as a "certificate of authenticity" for digital assets. At any given time, only one user will hold the certificate.
Best NFT Game Token 2022 (list)
One way to invest in NFT games is to purchase native crypto tokens. These tokens typically act as currency within each game and can be used to unlock key features.
We've included a handy rundown of the best NFT games you should invest in 2022. If you want to know why we've chosen these projects or learn more about them, keep reading for a full review below!
Chimpzee – The project that brings together 3 pillars for passive profit
The Sandbox- Build and Sell Your NFT Games
Axie Infinity- Well-Established NFT Play to Earn Game
CryptoKitties- Collect Adorable Virtual Pets
Best NFT Games 2023– Reviewed
Naturally, the NFT game you'd be most inclined to play depends on your preferences. NFT P2E games aren't much different from basic video games – they have different genres, game styles, and requirements. However, we're certain you'll find a perfect match on our list!
Let's see the detailed reviews of our top best NFT play to earn games in 2023.
1. Chimpzee – The project that brings together 3 pillars for passive profit
Chimpzee is one of the newest projects in the crypto market, being innovative especially when it comes to Web 3.0 technology and the future and utility of crypto projects. The core of this project is the trio of innovative features – Chimpzee Store, Chimpzee NFT Market and Chimpzee Zero Tolerance Game. Together, these three pillars are redefining the concept of earning through interaction, offering users unique opportunities in the crypto space.
Chimpzee Store is the Shop2Earn flagship of the project. Through this trading hub, users enjoy the opportunity to earn CHMPZ tokens every time they make purchases of unique products and merchandise. What makes it really special is that when other members of the community buy Chimpzee-branded products, users can get back the spent tokens – a synergistic cycle of prosperity.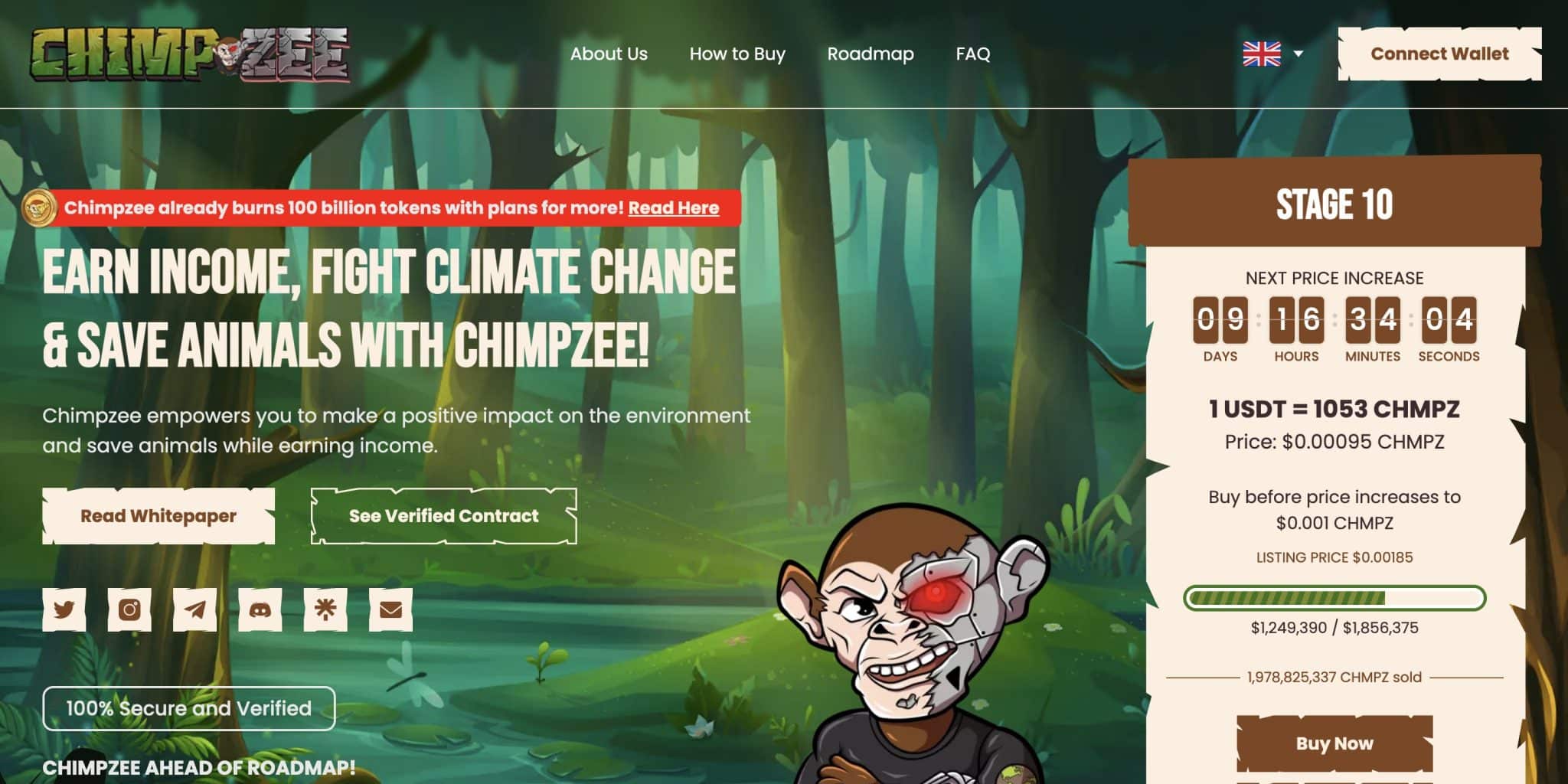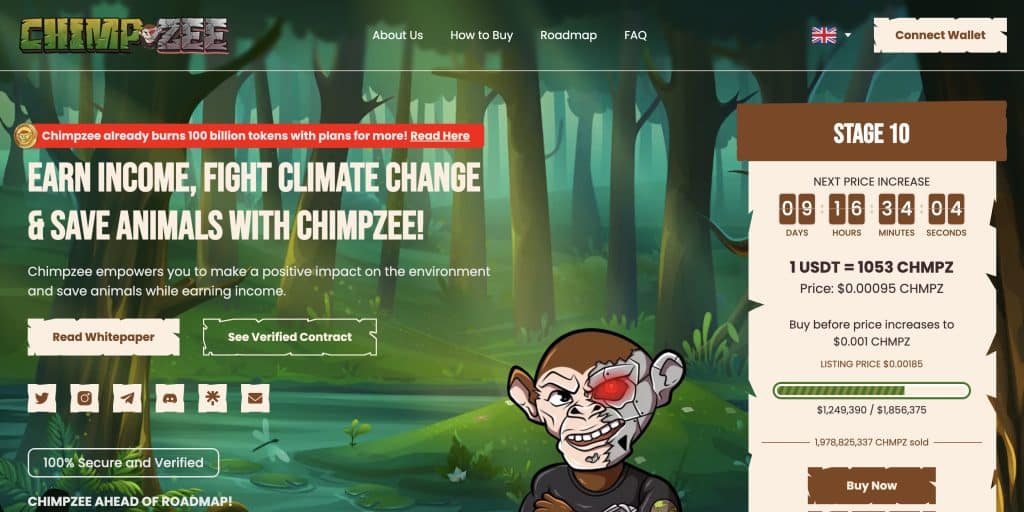 Chimpzee NFT Market shines like a beacon within Trade2Earn. This is not just an ordinary NFT market, but one with a unique profit sharing mechanism. Each transaction benefits all NFT Diamond Passport holders or those who are active in the market. Not only that, but green NFTs, the focal point, take the front page by storm, signifying special recognition of their creativity.
Chimpzee Zero Tolerance Game delights with its Play2Earn perspective. This addictive game offers users a chance to earn CHMPZ tokens as they progress through its innovative stages. It's an experience that redefines the idea of reward games.
While these three pillars underpin Chimpzee's innovation, what really makes its heart beat is its social engagement. A percentage of every profit generated by these components is donated to charities fighting to save endangered animals and stop deforestation. Thus, Chimpzee becomes more than a crypto project – it becomes an agent of positive change.
Your money is at risk.
2. The Sandbox – Build and Sell Your Games
Like Minecraft or Roblox, The Sandbox is a blockchain-backed metaverse game. Explore The Sandbox, and you'll find various games created by independent developers. It's up to you whether you want to stay at your favorite game or try out new ones in the metaverse.
The Sandbox offers a unique opportunity to create your own games. Unlike Minecraft or Roblox, everything you create in The Sandbox is yours. Thus, you can create your own NFTs or sell your games in exchange for the in-game token, $SAND.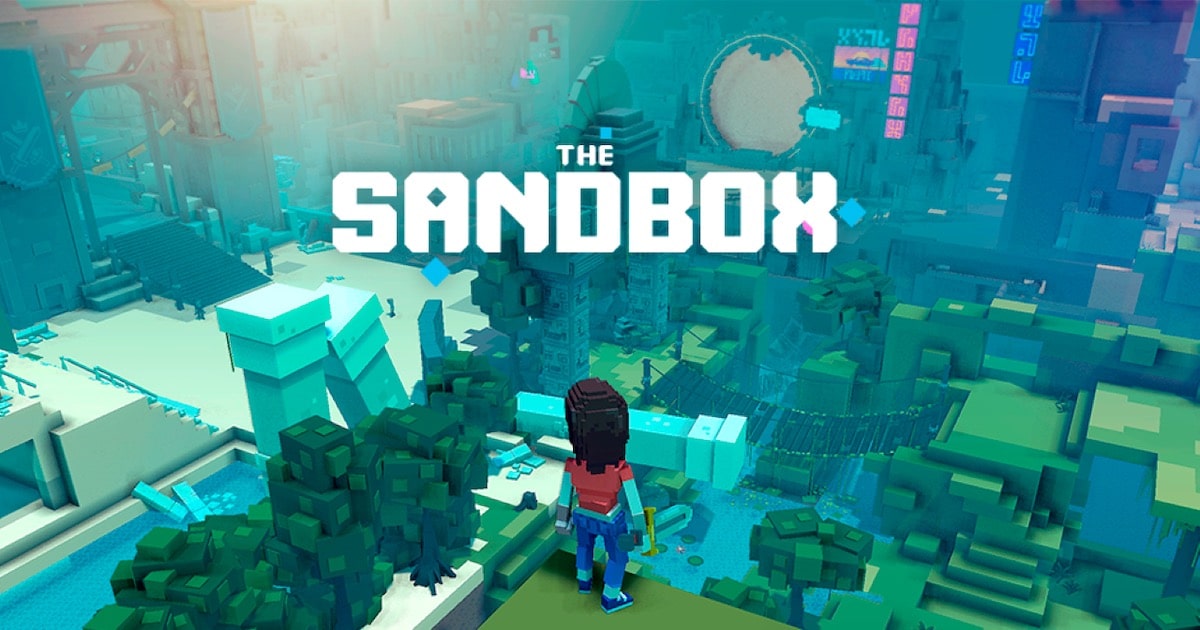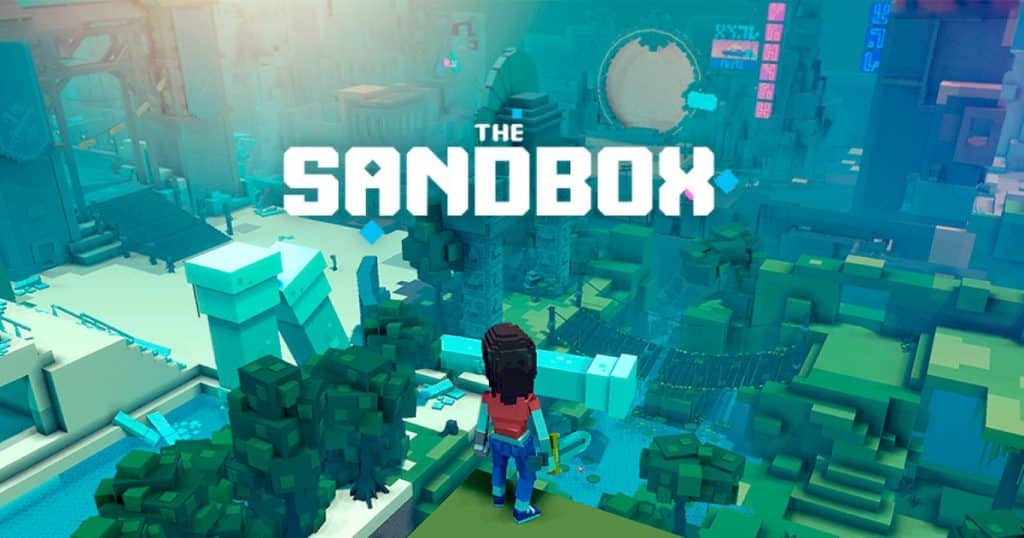 You can also spend your $SAND tokens in the game's in-game marketplace. In the metaverse of The Sandbox, you can collect collectible NFTs and build up your plot. You can buy $SAND at Crypto.com if you want to start immediately.
3. Axie Infinity – Well-Established NFT Play to Earn Game
Among the most popular web3 games in the world, Axie Infinity is our next play-to-earn game to consider. The Axie Infinity game was released in early 2018, and allows you collect digital pets known as Axies. Axies are the game's NFTs, and you can sell them for profit.
It's also a great project for gameplay since you can battle other Axies to earn rewards, breed them, and build communities. AXS tokens are needed to begin playing Axie Infinity.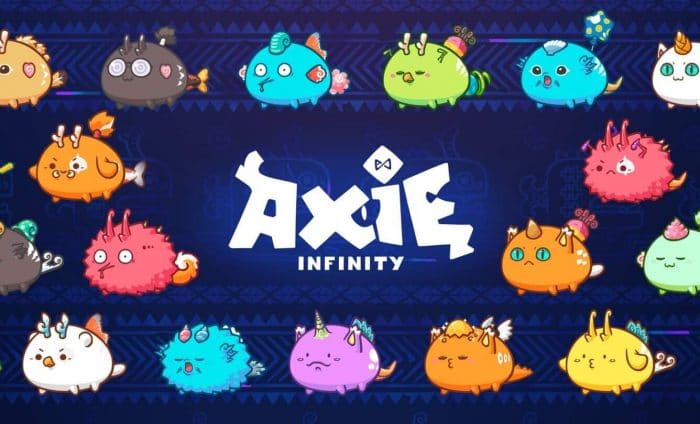 It is important to note that Axie Infinity suffered a blow in mid-2022. There was 99% loss in the SLP game token's value, making it a volatile period for Axie investors. So despite the cute pets, you may be better off searching for another NFT play-to-earn game such as Tamadoge.
Your money is at risk.
4. Cryptokitties – Collect Adorable Virtual Pets
Cryptokitties was launched in 2017, long before the current NFT craze. Due to this, it is a well-established Ethereum-based blockchain game where virtual cats can be bought and traded. The NFTs of the game are these cats, which have unique features and can be sold for a large profit on the marketplace.
As you play the game, you'll soon realize there is no specific objective, which may discourage some players. However, one goal that some players aim for is to try to improve their offspring's rarity and value by breeding them with different features. Playing the game is like trying to make your own NFT artwork in a roundabout way.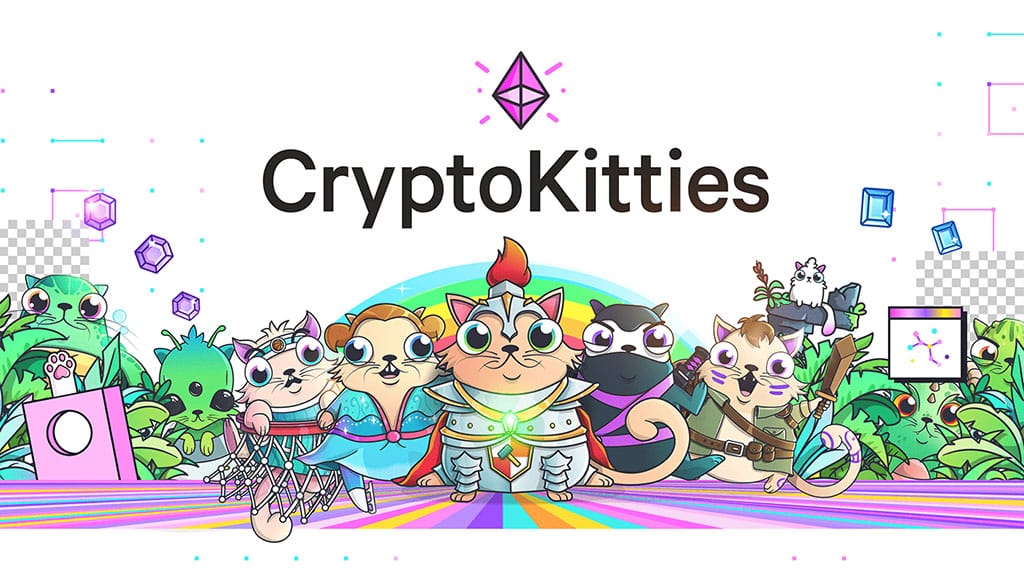 Nevertheless, Cryptokitties may be a viable play-to-earn NFT game if you invest enough time. In one case, a Cryptokitty sold for more than $1 million. For a game about cat breeding, that's an incredible return on investment!
How To Buy Battle Infinity
Our top recommended NFT game, Battle Infinity, has recently been launched on exchanges. Now is a great time to buy before prices start to rise. Below is a step-by-step guide of how to purchase the IBAT token.
1. Purchase BNB
Battle Infinity is built on the Binance Smart chain so you will need to use BNB (Binance Coin) to buy the token. You can purchase BNB through Binance- a platform that is safe and easy to use for beginners.
To Buy BNB from Binance, simply register for an account by verifying your ID and deposit funds. Next, you will need to search for BNB in the crypto marketplace and execute an order. The minimum trade amount on Binance is just $1.
Your money is at risk.
2. Transfer BNB To Metamask
Once you have purchased BNB tokens, you will need to transfer them to a Metamask wallet. This will allow you to swap the tokens for IBAT in the PancakeSwap exchange.
To Transfer BNB from Binance to Metamask, you must first download the Metamask browser extension or mobile app and create an account.
When you create a account you will be given a recovery phrase. It is vital that you keep this phrase safe and private is this is what provides access to your account. Also, make sure that your Metamask account is set on the Binance Smart Chain setting.
Once you have created an account, deposit your BNB by returning to Binance and inputting your Metamask Wallet address. It make take a few minutes for the transaction to finalize. Then, the BNB should appear in your wallet.
Connect your Metamask wallet to PancakeSwap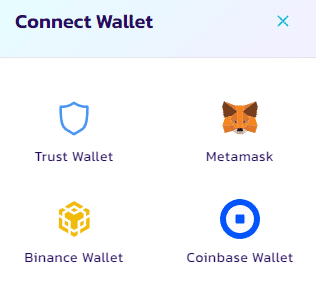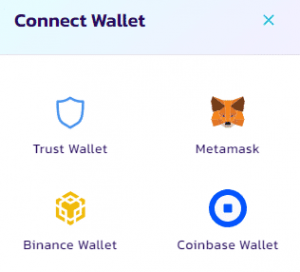 The next step is to go to the PancakeSwap exchange and connect your Metamask wallet. This can be done by clicking the 'connect wallet' button in the top right corner of the main page and then following the instructions.
Swap BNB for IBAT
Once you have successfully connect your wallet to PancakeSwap, you will be able to swap BNB for IBAT through Metamask. You can find the token by searching for IBAT in the search bar or using the tokens address (this can be found on the Telegram channel).
It is important to know that you will be charged a 0.2% fee for the transaction. This is added automatically when you make the swap.
For more information about purchasing IBAT, visit the Battle Infinity website.
Your money is at risk.
What Is Play-to-Earn Gaming?
In this game, users are rewarded for how long they have played. Players are typically engaged continuously and regularly by play-to-earn games. Therefore, it is possible to reward users with both fungible and non-fungible tokens. Typically, NFTs are used in play-to-earn games for item crafting; players play until they get a token that allows them to craft an item.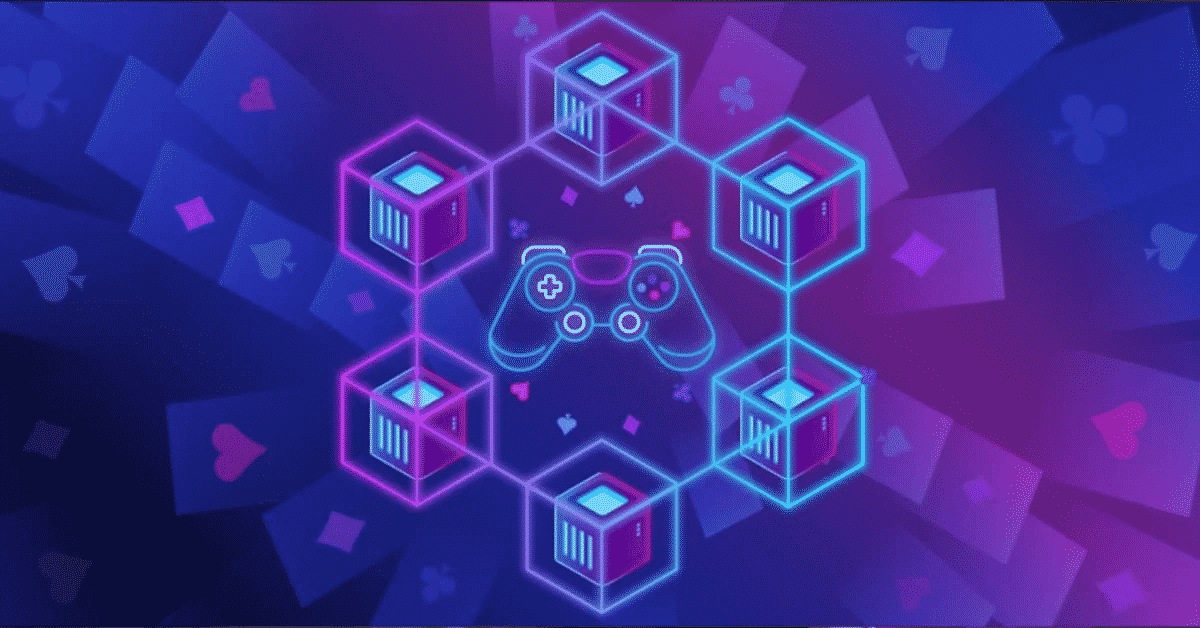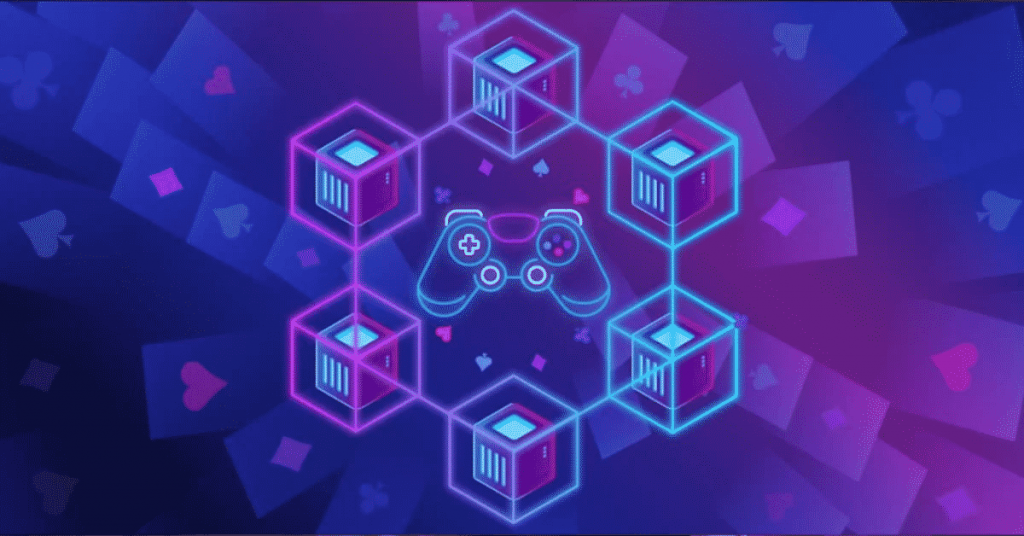 The nature of NFTs makes them prone to being dropped randomly, whereas regular tokens (non-fungible) are used to reward users who play steadily. Playing games such as these using fungible tokens is typically popular in low-income regions where users want to boost their income.
Your money is at risk.
Are NFT Games a Good Investment in 2022?
Gaming advertisements that claim you can earn money by playing are not scams. The possibility of earning money through gaming through NFTs is viable, although scams exist.
NFT gaming offers several ways to earn profits. Play-to-earn games are among the most popular today. Completing challenges, beating levels, or playing more often can earn rewards in these games. Moreover, you can trade or sell earned assets, such as NFTs or cryptocurrency, for rewards.
In some play-to-earn games, you don't have to buy a stake to start playing, while in others, you do.
You can also earn NFTs in-game by playing games like CryptoKitties. After that, you sell them for cryptocurrency, in CryptoKitties' case, Ethereum. If you think Ethereum will rise, you hold onto it or sell it for US dollars. Investing in NFTs is highly speculative, and you can lose money just as easily as you can make it.
By creating your own NFTs, you can also earn money in games like CryptoBlades and Cryptovoxels. You can also play in Decentraland's metaverse neighborhood. Royalties can be earned from creating and selling objects, wearables, and collectibles.
When you play an NFT game, you may have the opportunity to trade your NFTs. Despite this, because NFTs are non-fungible, a trade may result in a loss or gain. However, by trading NFTs for items other players need, you can earn high-value NFTs or gain items that will help you progress in the game.
If you intend to trade your NFTs, you should understand their value. NFTs have a value based on their rarity, specific attributes, utility in the game, and intrinsic appeal to players.
Best NFT Games To Buy In 2022- Our Conclusion
All the information you need about NFT games has been explained in this guide. In addition, with a strong focus on in-game tokens and unique NFTs, we have discussed many ways you can earn rewards through NFT games.
Axie Infinity, Decentraland, the Sandbox, or eToro are good options for investing in the broader NFT game market.
But if you're interested in investing in NFTs, Silks is our recommendation. In the NFT market, it stands out for its unique gaming dynamics and vibrant metaverse economy. In the roadmap, the future of NFT gaming is outlined.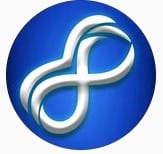 Your money is at risk.
FAQs
Can you earn crypto with NFT games?
Where to invest in NFT games?
Can you buy NFT game tokens in Australia?
Is there a free NFT game?