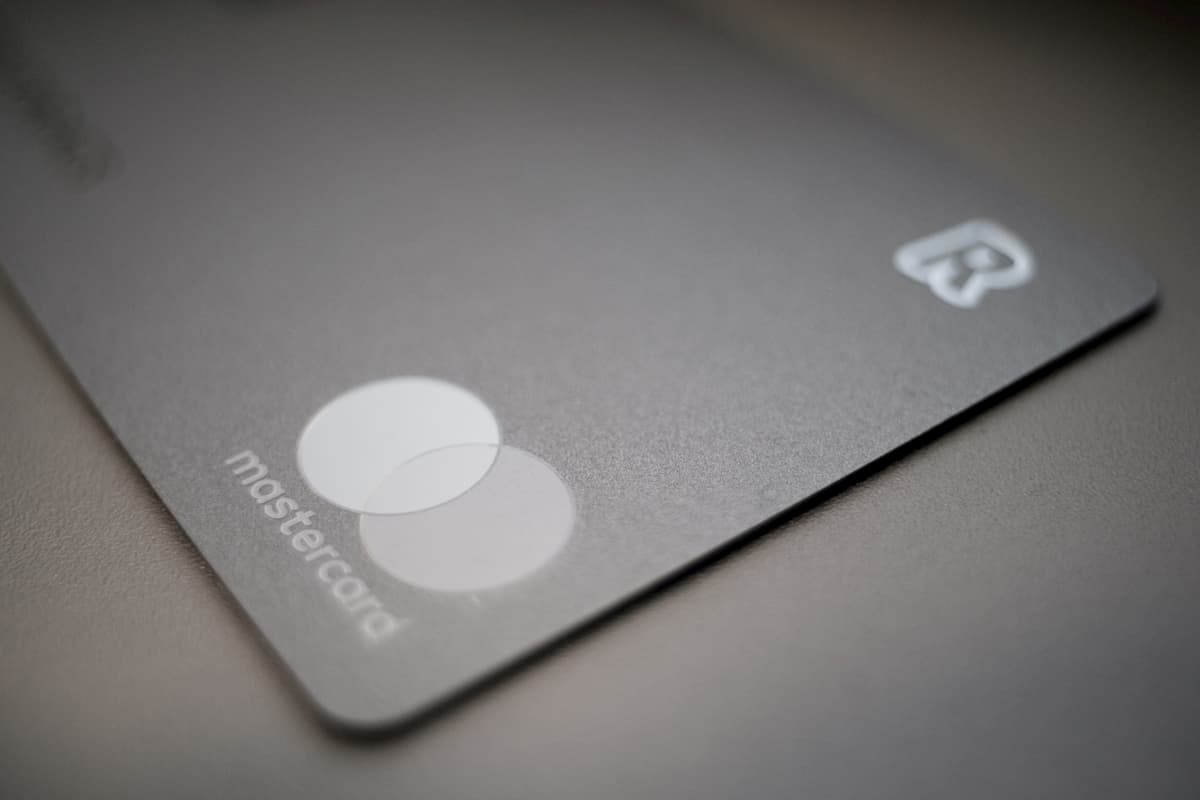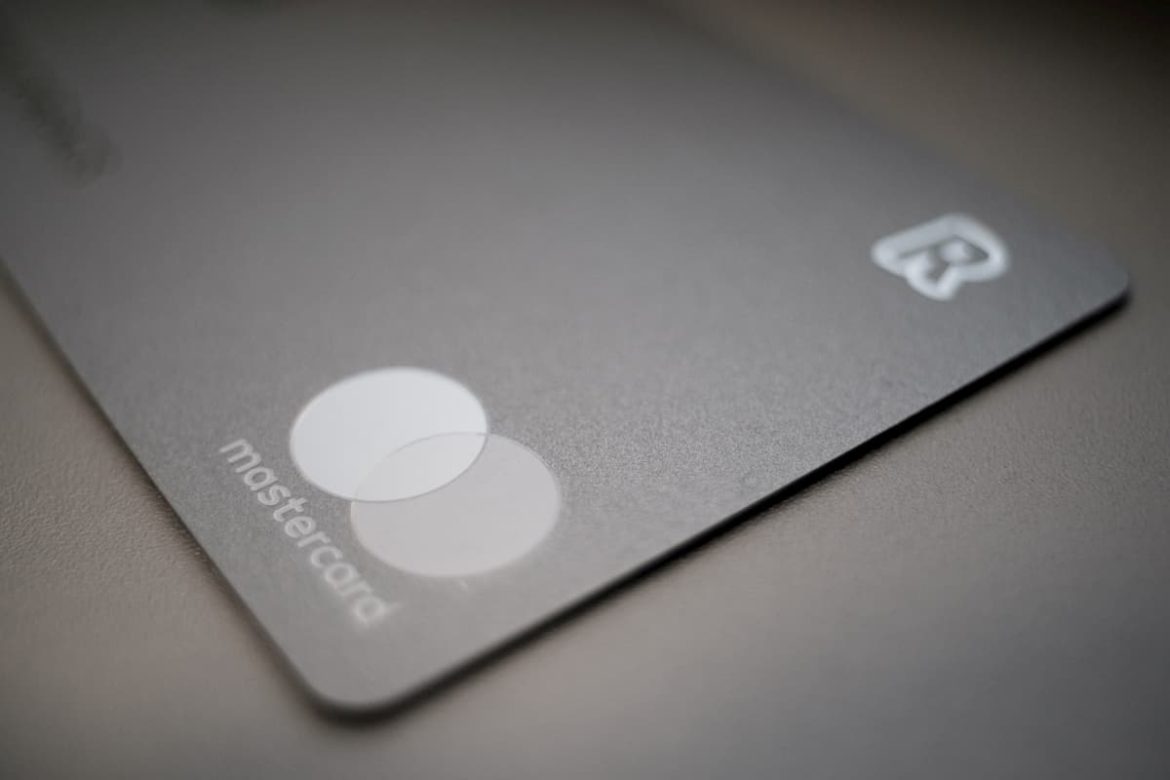 Challenger banks' unique product proposition has led to unprecedented growth in recent years as their popularity continues to surge.
According to data researched by Trading Platforms UK, European challenger banks are projected to cumulatively hit 42.4 million app downloads by the end of 2021. The estimates represent a growth of 18.86% from the January 2021 figure of 35.6 million.
As of December 2021, Revolut is estimated to have 18 million app downloads, followed by Monzo with 7.3 million downloads. N26 is projected to record 6.9 million app downloads, while Monese to register around 4.2 million downloads. Elsewhere, Starling app downloads will be an estimated 3.4 million while Bunq numbers will stand at 2.3 million.
Growth driving factors
In Europe, challenger banks have made steady year-over-year growth, as reflected in the number of estimated app downloads. The projected growth points to increasing interest in the sector as it becomes a vital component of the European financial ecosystem.
The projected growth stems from challenger banks' fundamental proposition of offering banking services at convenience with better products at cheaper costs. On average they are appealing more to professionals, and minors looking for digitized banking solutions in the market. The urge to embrace challenger banks is increasingly becoming more urgent as they solve the practical shortcomings of traditional banking systems.
Furthermore, the pandemic has acted as a driver for the projected number of app downloads by the end of this year. The coronavirus health crisis saw challenger banks thrive as the world moved to digital products. With measures like contactless payments being encouraged, most people turned to challenger banks for everyday banking transactions. Challengers were naturally better placed to adapt to the circumstances presented by Covid-19. The highlighted apps are likely expected to build on this growth to hit the projected numbers.
Another potential driving factor for the projected growth is the investment in challenger banks by Venture Capitalists. This capital is mostly redirected to advertising campaigns to grow their customer reach. Recently the highlighted platforms have recorded a wave of VC funding, helping them get more robust. Interestingly, investors are jostling for the privilege' to fund such top Fintech firms. The banks will likely take advantage of the new capital stream to offer the latest technology for reaching new customers, boost securing as well as offer a unique customer experience.
Increasing interest from traditional banks
At the same time, some traditional banks with financial might have shown interest in buying a stake in challenger banks. This will potentially offer neobanks more credibility translating into more app downloads.
Although the projected growth numbers are significant for the challenger banks, they still have a long way to go in terms of challenging traditional banking facilities. It will be interesting to see how the download numbers will evolve, considering that some traditional banks are increasingly beginning to offer similar products to neobanks. Traditional banks boost an upper hand like access to data which can provide a wealth of customer insights.