ECN Forex Brokers UK – Platform Reviews
Fact checked
Everything you read on our site is provided by expert writers who have many years of experience in the financial markets and have written for other top financial publications. Every piece of information here is fact-checked. We sometimes use affiliate links in our content, when clicking on those we might receive a commission - at no extra cost to you. By using this website you agree to our terms and conditions and privacy policy.
If you're a seasoned broker, you probably wish to get the lowest possible spreads on every trade that you make, because every pip in a spread is that much less profit for you. If this is the case, you might want to look into using an ECN broker instead.
By doing this, you will have access to some of the lower spreads in the industry, in addition to having a lot more information and data at your disposal than traditional market-making brokers offer. In this guide, we review some of the ECN forex brokers UK traders are accepted at in 2023.
ECN Forex Brokers UK 2023 List
Just like with market makers, there are several different ECN brokers available for you to choose from. Each of them is suitable for a different type of trader, and it is important for you to be able to select the one that suits your needs. A list of some of the UK ECN forex brokers has been given below:
ECN Forex Brokers in the UK Reviewed
Above, you have seen the list of some of the ECN brokers available in the UK. Now we'll review those UK ECN brokers in more depth:
1. eToro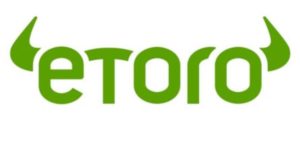 eToro is among the most popular stock trading platforms in the world with over 17 million clients worldwide at present. They have a very wide variety of financial instruments that you can buy and sell, spread across asset classes including stocks, CFDs, indices, ETFs, cryptocurrencies, currencies, and commodities. The platform is conducive to all levels of expertise from beginners to experts and has been designed in a way that makes it very easy to navigate. This means that you do not have to learn how to use a completely new platform just to be able to trade on eToro.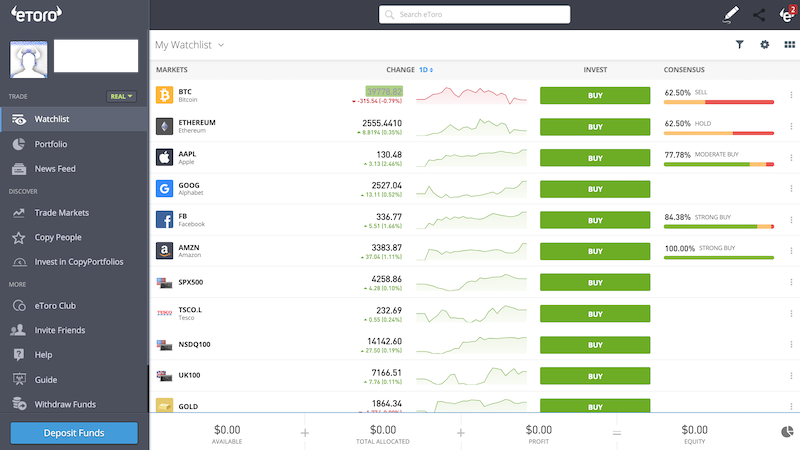 eToro is also one of the most competitive brokers in terms of its fees and pricing models. For example, they do not have a fixed commission on each trade, nor do they charge an annual account maintenance fee. At the same time, their inactivity fee also only kicks in if your account has been inactive for 6 or more months at a scratch.
While eToro is not strictly an ECN broker, they're also not a simple market maker. The platform offers high-quality order execution, meaning that the exposure found at eToro is automatically sent to tier-one liquidity providers such as banks. This means that eToro makes money irrespective of the direction in which the markets move. This eliminates the problem of the conflict of interest between the brokerage and the trading desk of the platform. This means that eToro is just like an ECN broker in this respect. It is also insured and regulated by several regulatory agencies around the world, including the FCA, making it a safe place for you to trade.
eToro fees:
| | |
| --- | --- |
| Fee | Amount |
| Stock trading fee | Free |
| Forex trading fee | Spread, 2.1 pips for GBP/USD |
| Crypto trading fee | Spread, 0.75% for Bitcoin |
| Inactivity fee | $10 a month after one year |
| Withdrawal fee | $5 |
74% of retail investor accounts lose money when trading CFDs with this provider. You should consider whether you can afford to take the high risk of losing your money.
2. VantageFX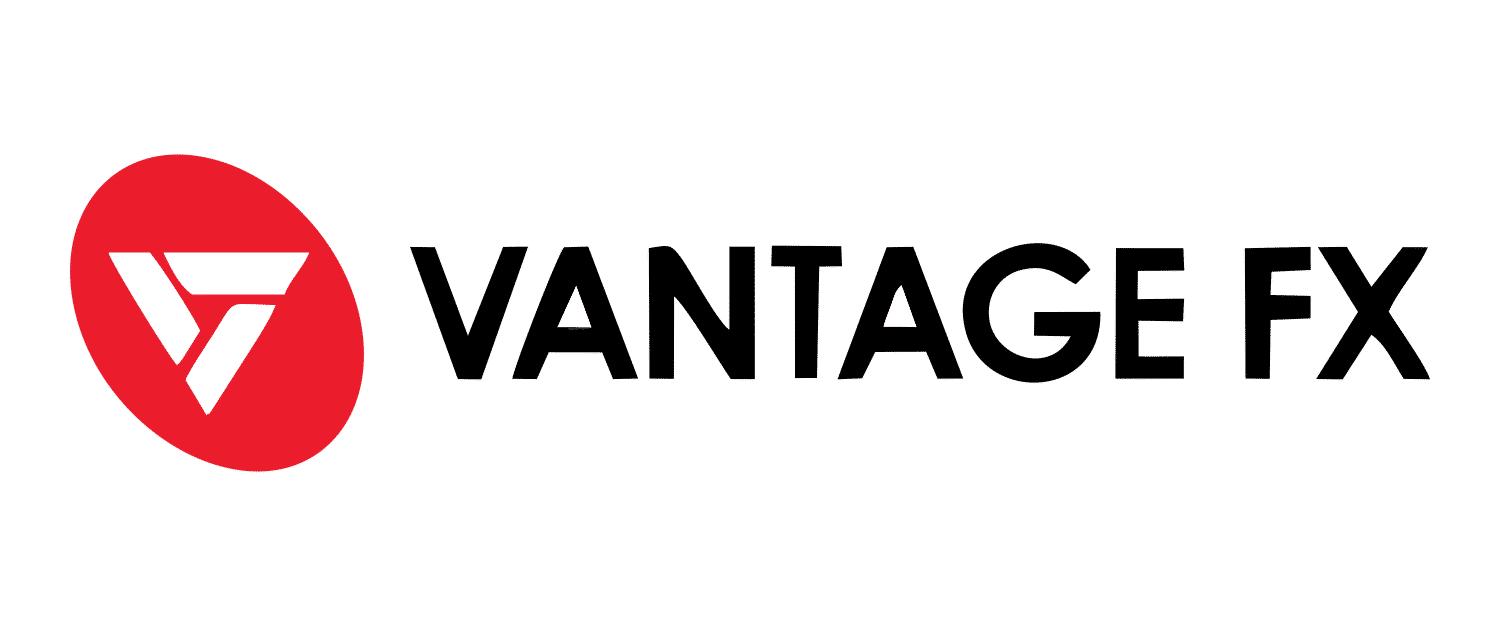 VantageFX is another ECN broker in the UK for 2023 that offers a variety of different account types. It has a high leverage account that provides you with higher leverage than most other similar platforms, and a cost-effective trading solution that helps you minimise the fees that you pay to trade on the platform. It is a platform for high-volume traders that are looking for optimal execution speeds combined with competitive spreads and a fully transparent trading environment that provides access to different liquidity providers.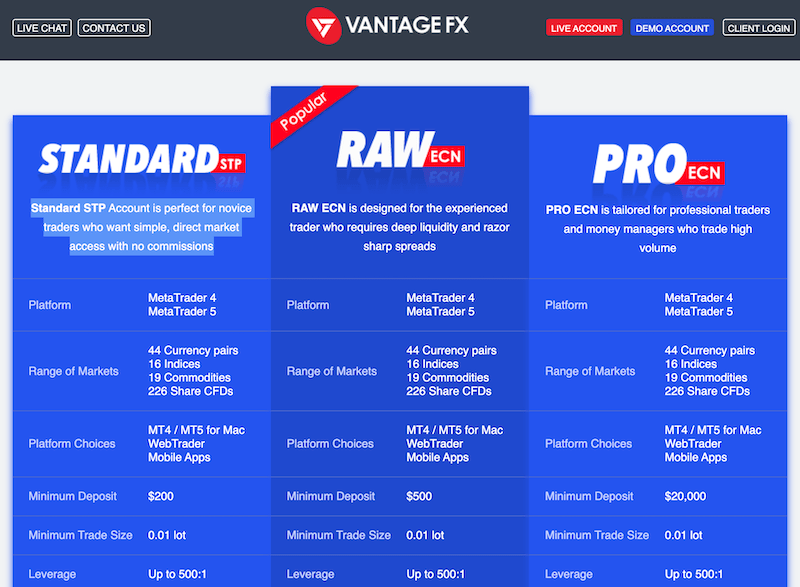 There are three primary account types that VantageFX provides. The first is the Standard STP account, which is an ideal trading solution for beginners who do not wish to pay commissions. The second option, the Raw ECN account, is very popular among seasoned traders who wish to get an account that provides high leverage with only a low deposit requirement. The third option is the Pro ECN account that was designed for professional traders that wish to get the fastest execution with low commissions and zero spreads.
VantageFX offers access to over 300 markets, including stocks, and forex pairs. It also provides leverage of up to 500x, which is one of the highest in the industry. Furthermore, you can also trade on VantageFX via MT4 and MT5, allowing for advanced technical analysis and charing techniques to be deployed.
VantageFX fees:
| | |
| --- | --- |
| Fee | Amount |
| Stock trading fee | Variable spread |
| Forex trading fee | Spread, 1.4 pips for GBP/USD |
| Crypto trading fee | N/A |
| Inactivity fee | Free |
| Withdrawal fee | Free |
Your capital is at risk.
3. Pepperstone

Pepperstone is another very popular ECN broker that has over 500,000 users worldwide and was recently awarded several titles as a Global Forex ECN broker. It is a no-dealing desk broker and offers both ECN and STP accounts by providing access to some of the main liquidity providers in the industry, such as banks.
It provides access to over 800 instruments and forex pairs through a range of advanced trading platforms. When you choose to set up an account with Pepperstone, you have the option to choose which platform you wish to trade through, based on your level of experience and trading requirements. This includes the MT4 and MT5 platforms alongside other niche platforms and trading tools such as cTrader, MyFXBook, MirrorTrader, and RoboX.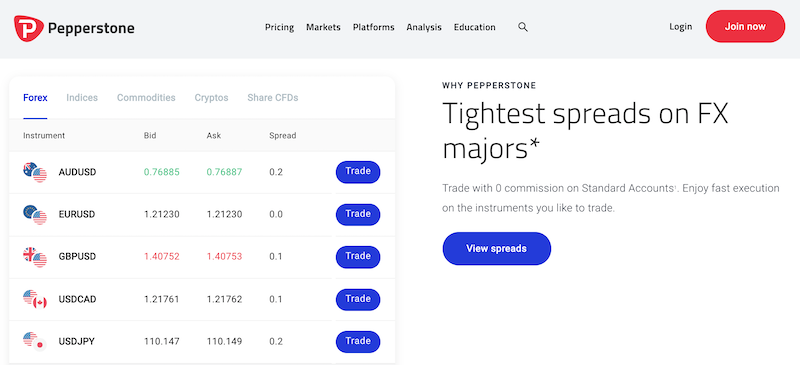 They offer two types of accounts, the Razor and the Standard accounts. The Razor, as the name suggests, is an ideal trading account for those looking to scalp trade, whereas the Standard is much more suitable for all other trading requirements. All in all, Pepperstone is definitely known for having one of the lowest spreads and fees in the market, being as low as 0.1 pips sometimes for major currency pairs like the EUR/USD.
Pepperstone fees
| | |
| --- | --- |
| Fee | Amount |
| Stock trading fee | $0.02 per US stock |
| Forex trading fee | Spread, 1.59 pips for GBP/USD |
| Crypto trading fee | Spread, 50 pips for Bitcoin |
| Inactivity fee | Free |
| Withdrawal fee | Free |
Sponsored ad. Your capital is at risk.
ECN Forex Brokers UK Fees Comparison
In order to better understand the spreads and the different characteristics of the different forex brokers at a glance, here is a tabular representation of their fees, commissions, and other fees.
Platform
Spreads
Commissions
Deposit/Withdrawal fees
Other fees
eToro
Low spreads
No commissions
A withdrawal fee of $5
Inactivity fee charges after 6 months of inactivity
VantageFX
As low as zero
Raw account – $3 per 100,000;

Pro Account – $2 per 100,000

Depends on the method of payment used
NIL
Pepperstone
As low as zero on razor accounts
$3.5 per 100,000
No fees
NIL
FXTM
As low as zero
Average of $0.4-2 based on the volume traded
A withdrawal fee of $3
Inactivity fee charges after 6 months of inactivity
IC Markets
As low as zero
cTrader – $3 per 100,000;

MT4 Account – $3.5 per 100,000

No fees
NIL
XM
As low as zero
$3.5 per 100,000
No fees
$15 fee after one year of inactivity
What Is An ECN Broker
An ECN broker is quite different from a standard market maker. Often, market makers have been accused of fixing the prices to their benefit or adjusting the prices of forex pairs in order to increase their profits, but going for an ECN broker takes care of all that. They're a type of forex broker who connects market participants like you through an electronic communications network (ECN). This is a computer-based system that matches buy and sell orders placed by different traders.
By doing this, ECN brokers are essentially Non-Dealing Desk (NDD) brokers, which means they themselves do not do anything except connect buyers and sellers to each other. This is different from a market maker who makes markets and sets the prices of the security themselves based on the supply and demand in the market.
ECN Forex Brokers vs Market Makers
Before starting with an ECN broker, it is important for you to be aware of how exactly market marker brokers and ECN brokers are different. These are the two types of forex brokers that you can use to trade currency pairs on the market.
The basic and fundamental difference is that a market maker gives you a buy and sell price based on the demand and supply in the market, and they charge a spread on each trade you make. This spread is the difference between the buy and sell price, and it is how the broker makes their profit. The wider the spread, the higher the profit for the broker. This has led to people accusing some market makers of manipulating the prices to maximise the spread and increase their own profits at the cost of their customers. On the other hand, ECN brokers function in quite a different manner. They do not set the prices themselves, instead, they just provide you with access to a network of other similar market participants. This way, you can buy and sell directly from the other market players through the Electronic Communication Network (ECN). Since ECN brokers do not set spreads, they instead charge fixed commissions on each trade you make.
Another difference between market makers and ECN brokers is the liquidity situation and the guarantee of order execution. When you place an order with a market maker, you are guaranteed an order execution because the prices are set by the broker and they charge a spread on your trade. Therefore, the market maker takes on the other side of the trade. On the other hand, this does not happen with ECN brokers, and your order only gets filled if there is an opposing party that is ready to take the other side of the trade. Therefore, the probability of your order getting filled depends largely on the state of liquidity in the market at the time when you place an order.
Their fee structure also differs quite a bit. ECN brokers charge a fixed commission on each trade depending on the size of the trades. The lot size is usually 1,000, though this can differ largely between brokers. On the other hand, most market makers do not charge commissions, however, they charge a spread on every trade. More often than not, market makers have variable spreads, which means that they are tighter during times of increased volatility than they are for the rest of the day. In addition to this, market makers also charge an overnight fee called the swap rate. This is done because, at the end of every trading day, they have to roll over all your open trades to contracts for the next day. They charge a fee for doing this, called the overnight fee.
The two types of brokers are also different in terms of their suitability for algorithmic trading strategies. ECN brokers are usually more suitable for these automated trading strategies because they have no slippages and almost instantaneous execution. In addition to this, they also have little to no spreads, and this is dictated directly by the markets as opposed to by brokers. Market-making brokers do not have any of these advantages, which is why they are not preferred for any strategies that involve algorithms or are programmed by computers.
Lastly, another difference is in terms of how they are for different levels of traders. ECN brokers are normally used by advanced and experienced traders because they wish to see the market order book live instead of paying spreads as dictated by the market makers. The Level 2 order book that ECN brokers usually provide access to is a goldmine of information for experienced traders since it tells them about the volatility and the sentiment of the market regarding the forex pairs. On the other hand, market makers do not provide access to the order book since they are the ones that usually take on the other sides in a position. Therefore, they are much more suitable for beginners. This is because they offer guaranteed execution, a spread, and a variety of other tools and benefits that make them simpler to navigate and understand as compared to an ECN broker.
Benefits of ECN Forex Brokers
Using ECN brokers has a lot of advantages and disadvantages. However, on the whole, they are considered to be a much better option for trading than market makers or dealing desk brokers. There are several reasons why this is the case, and they have been discussed below:
ECN brokers, unlike market makers, do not take on positions against their clients. Hence there is no conflict of interest, and therefore they have no incentive to manipulate or fix the prices.
They usually provide better and more competitive prices than market makers since they do not have to rely on a spread to make money. Their trading conditions usually end up being more cost-effective than trading through a market maker if you are an active trader, even despite the commissions that you pay on each lot.
The trading environment that ECN brokers provide is much more transparent because you are paired directly with buyers and sellers in the market.
The market execution of a trade through an ECN platform is much faster because you are directly connected to the other party via the ECN rather than having to go through an intermediary.
They have tighter spreads than market makers because they do not rely on spreads for their revenue. Most ECN brokers, in fact, offer accounts with zero spreads.
ECN brokers are much more useful for experienced traders since they offer access to a wider variety of information that helps the traders understand the market sentiment and volatility in a more concise manner.
ECN brokers are better for day trading, scalping trading, as well as algorithmic trading.
Conclusion
In conclusion, having an ECN broker instead of a market maker has a variety of advantages for you. Not only do you get access to some competitive rates, but it also provides you with more information to enable you to gauge the market in an efficient manner.
While different ECN brokers are suitable for different reasons, you might consider VantageFX or FCA regulated eToro – do your own research and test out forex trading on one of their demo accounts.
FAQs
What is a true ECN broker?
How do ECN brokers make money?
What is the right way to identify an ECN broker?
Can I trade CFDs with a UK ECN broker?
How can you reduce your ECN fees?