How to Invest in Cannabis Stocks
Fact Checked
Everything you read on our site is provided by expert writers who have many years of experience in the financial markets and have written for other top financial publications. Every piece of information here is fact-checked. We sometimes use affiliate links in our content, when clicking on those we might receive a commission - at no extra cost to you. By using this website you agree to our terms and conditions and privacy policy.
Only 10 short years ago, if you asked anyone what they thought about cannabis investments, most people would likely be strongly against it. This is not surprising, given how much different the industry was back then, and the fact that only a few places had Marijuana legalized at the time. With a situation like that, it is not surprising that most investors did not see cannabis stocks as a sound investment.
Obviously, things have changed since then, and today, more than half of US states have legalized it, and the idea is spreading to other regions, as well. With that said, it is now much more acceptable to invest in cannabis stocks and diversify your portfolio. If you wish to learn how to do that, then this guide will tell you all you need to know about it.
How to Invest in Cannabis Stocks – Quick Steps
If you only wish for us to provide quick instructions on how to invest in cannabis stocks, then we show you how to do so in the steps below.
Create Your Account — Start by creating a trading account on your chosen platform and complete the sign-up process.
Verify Your ID — Next, verify your ID by providing your driver's license, passport, or ID.
Deposit Funds — Deposit funds that you will use as your initial investment through one of the numerous supported payment methods.
Invest in Cannabis Stocks — Finally, search for cannabis stocks on your platform's search bar and enter the amount you wish to invest in the stock and confirm your transaction.
1 Provider that match your filters Providers that match your filters
Fixed commissions per operation
Total Fees (for 12 months)
$ 0
What we like
Buy shares and ETFs with 0% commission

Social and copy trading network

Invest and trade crypto with low fees
Fixed commissions per operation
Mobile App
Features
Payment methods
Total Fees (for 12 months)
$ 0
74% of retail investor accounts lose money when trading CFDs with this provider.
Account Info
$10/month after 12 months
Maximum 1:30, minimum 1:2
Commission relative to value of position
Fees per operation
Spread – Currency from 1 PIP, commodities from 2 PIPS, indices from 0,75 points, stocks and ETFs from 0,15 %
Yes, depending on the market that you trade
Step 1 – Choose a Cannabis Stocks Broker
If you want to learn about some trading platforms that offer Cannabis stocks, we will review some of the popular stock brokerages in the sections below.
1. eToro

eToro is a popular stock broker that gives you access to cannabis stocks along with 2,400 global markets, and all of the offered stocks can be purchased at 0% commission.
eToro has been around since 2007, and in the nearly 15 years of its existence, it expanded across the world, currently serving over 20 million traders from over 140 countries. Most of the traders that it serves are retail traders — regular people, for which the platform was designed. There are some more experienced traders using it, and even some experts, although the platform was not tailored for experts, and so it doesn't have advanced tools that they would need to conduct more complex trades.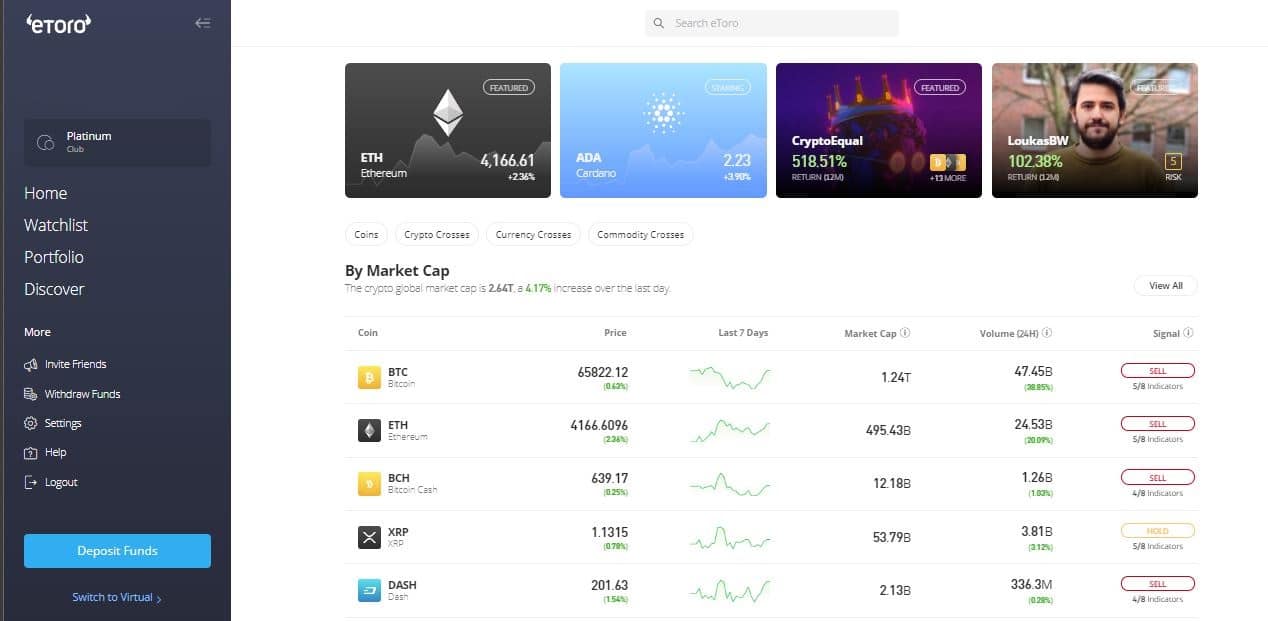 However, experts are still on the platform due to its social trading. You see, eToro offers a highly popular copy trading feature that allows newcomers to the trading world to find these experts, and then copy their trading moves. That way, traders can do the same as experts do, and see similar results, instead of randomly trying to make the right move on their own without knowing what they are doing.
Thanks to copy-trading, they can learn on example, which is more likely to stick with them. And, since there are no commissions charged, they can enter as many small trades as they want. They still have to pay spreads – the difference between buy and sell prices – but they are quite affordable on eToro.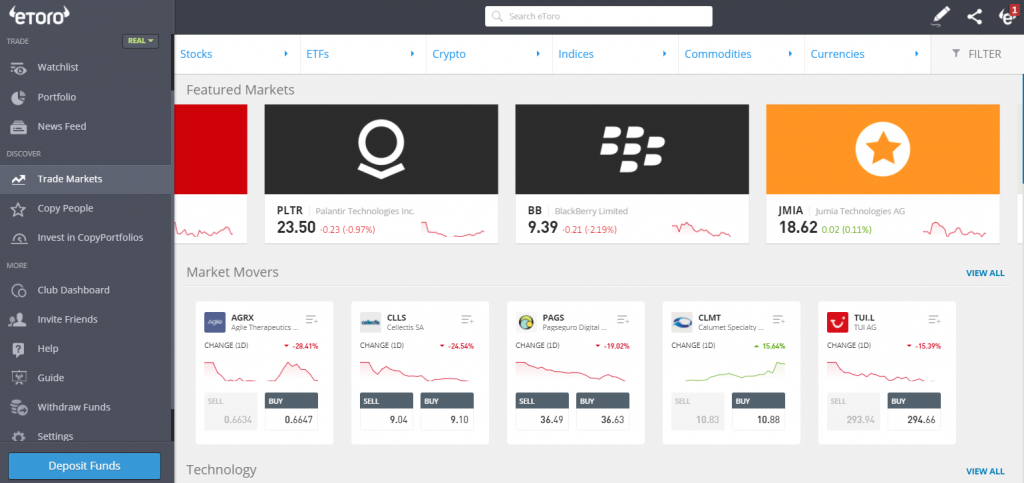 The platform is also regulated by some of the most reputable regulatory bodies in the world, such as CySEC, FCA, ASIC, and more. Plus, it also offers a very low minimum deposit of only $10.
| | | | | | |
| --- | --- | --- | --- | --- | --- |
| Stock Broker | Minimum Deposit | Fractional Shares? | Pricing System | Cost of Buying Stocks | Fees & Charges |
| eToro | $10 | Yes – $10 minimum | 0% commission on ALL real stocks, spreads for CFDs | Market spread is not included when purchasing real stocks | No Deposit fees, $5 withdrawal fee, $10 inactivity fee, no account management fees. |
Sponsored ad. 68% of retail investors lose money trading CFDs at this site
2. Libertex

The next on the list is Libertex — a popular platform that offers cannabis and other stocks at zero commission.Libertex also deals in CFDs, but it offers industry-leading quotes, vast stock selection options, and a wide range of other underlying assets, if you decide to diversify your portfolio and go beyond cannabis stocks.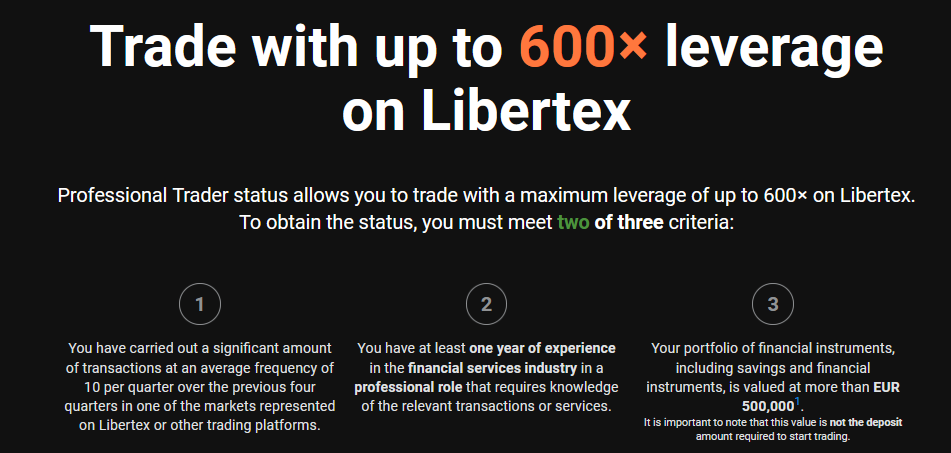 The platform also supports MT4, which makes it convenient for those who prefer to trade via a familiar platform on multiple brokers. And, it has plenty of educational materials for new traders who are still trying to find their way around the platform. Despite this, it is not difficult to use, and its minimum investment is only $100. However, if you want to invest in something, you can begin with as little as $10.
Sponsored Ad. CFDs are complex instruments and come with a high risk of losing money rapidly due to leverage. 74,5% of retail investor accounts lose money when trading CFDs with this provider. You should consider whether you understand how CFDs work and whether you can afford to take the high risk of losing your money.
4. Skilling

We found it in Skilling, a Cyprus-headquartered online broker that was regulated by the FSC and CySEC. Like all others so far, the platform charges no commission on stock purchases, or other types of trades. It is compatible with trading platforms such as cTrader and MT4.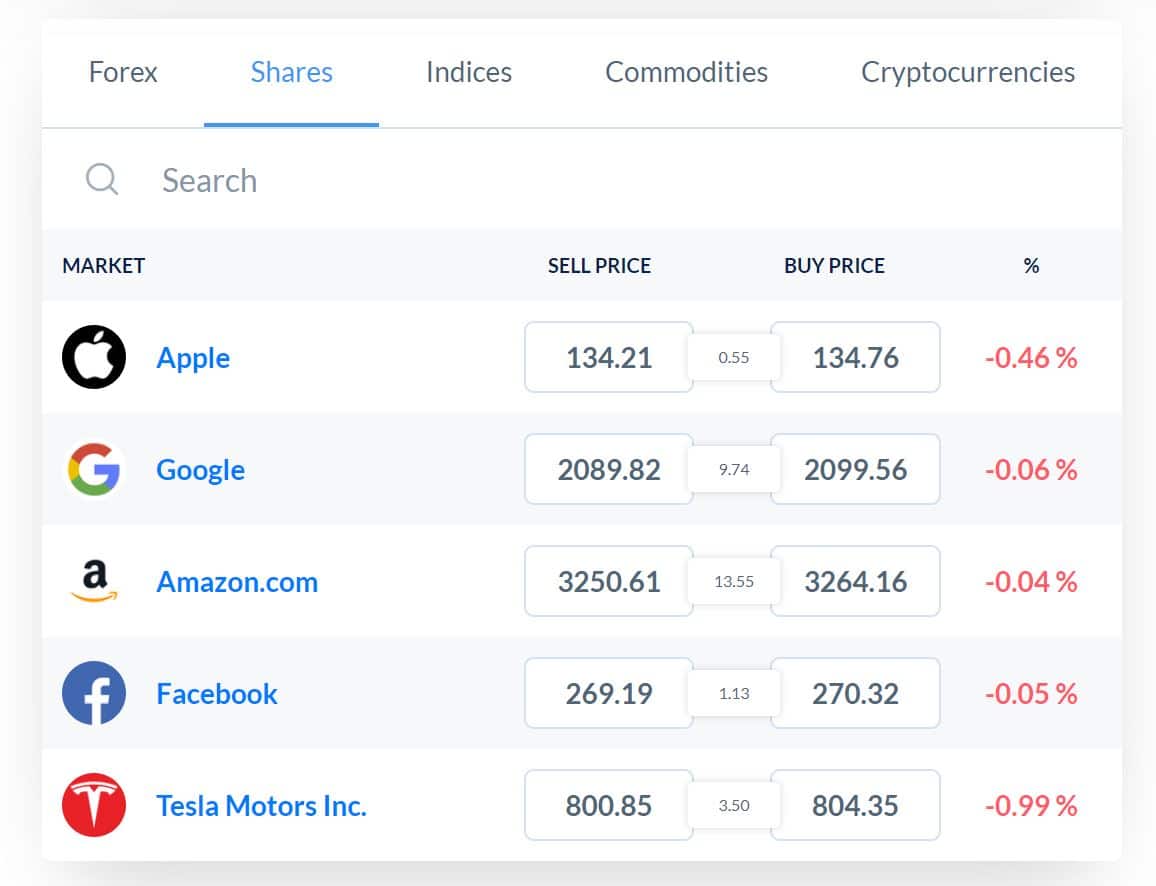 The platform offers CFDs on crypto pairs, energies, stocks, indices, metals, and alike, which makes its offering pretty diverse. It also has a demo account, allows trading with leverage, and more. Lastly, it has copy trading, meaning that you can use it for making expert trading moves simply by copying real experts.
Sponsored Ad. Your capital is at risk when trading CFDs with this provider.
5. AvaTrade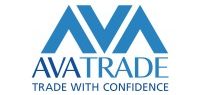 Last, but not least, AvaTrade is another popular platform to invest in cannabis stocks. This platform allows users to access high leverage on their trades as well. AvaTrade's leverage goes up to x400, although it varies from asset to asset and country to country.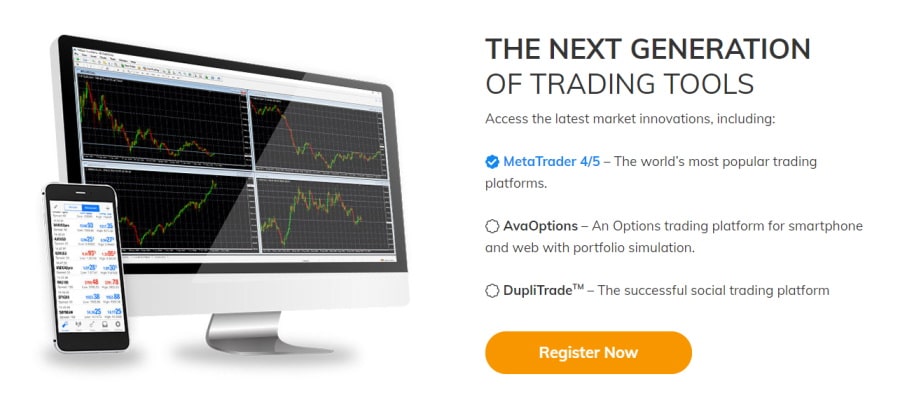 Stock leverage, specifically, is fairly low — only around x10. The platform is also compatible with other trading platforms, and it is heavily regulated and 100% safe.
Sponsored Ad. 71% of retail CFD accounts lose money with this provider.
Step 2 – Research on Cannabis Stocks
Now that we have reviewed some popular brokerages, let's conduct some research and analysis on the industry as a whole.
What is Cannabis?
Before investing in cannabis, the first step is to educate yourself about what it is.
Cannabis, also known as marijuana, and also under other names, is a substance — a psychoactive drug — that comes from the cannabis plant native to the Indian subcontinent and Central Asia. The plant and the drug have been around for centuries, during which it was used for recreational and entheogenic purposes alike.
Over centuries of usage, cannabis became quite popular among people, but also quite illegal in most parts of the world. Simply owning it is still against the law in a lot of places, but things are starting to change, and it is becoming more and more available and recognized as a legal substance.
Cannabis Stocks Fundamentals
Another thing that you need to remember is that cannabis firms are still relatively small. As mentioned, things are changing for marijuana in the world, but all of it is still in relatively early stages.
This kind of analysis focuses on aspects of the firm that may have an impact on the market sentiment. It includes things like new breakthroughs, unique products, partnerships, advanced technology, jurisdiction, and local laws, the reputation of the firm and its executives, mentions in the news, but also things like scandals and incidents, positive and negative reviews, and alike.
Make sure to do your research in this regard about the company you are interested in before you invest in its stock, as it might show you what to expect from it in the future.
Cannabis Stocks Dividends
For the most part, cannabis companies do not generate enough profit to pay dividends, and people tend to know this at some level, so dividends are not something that they are likely to expect. However, the are a few firms out there that do pay dividends, including Altria Group, Imperial Brands, and Innovative Industrial Properties.
Popular US Cannabis Companies
As far as popular US cannabis companies go, here is a list of some of the companies in the Cannabis industry.
Curaleaf Holdings (CURLF)
Canopy Growth Corporation (CGC)
Green Thumb Industries (GTBIF)
Tilray (TLRY)
Cronos Groups (CRON)
Innovative Industrial Properties (IIPR)
GrowGeneration (GRGW)
Step 3: Open Account & Invest in Cannabis Stocks
Now that you know everything you need to know about Cannabis stocks, you can analyse the information and make a decision on whether or not you wish to invest in the industry.
Should you choose to do so, you may want to pick a suitable brokerage that will cater to your investing needs. In the sections below, we will show you how to begin trading with the chosen broker of your choice.
 Open Your Trading Account
Head over to the homepage of your chosen broker and begin the account set-up process. You will be required to fill in your personal details – including your full name, email address and mobile number. Create a username and password for the platform to continue.
Verify Your Identity
Most popular brokersare regulated – which is why users may be required to verify their accounts. To do this, simply upload proof of ID (a copy of your driver's license or passport) and proof of address (a copy of a bank statement or utility bill). Once these documents have been uploaded, your broker should verify them in a couple of minutes.
Deposit funds
The next step is to deposit funds into your trading account. Most brokers may support 1 or more of the following payment methods:
Credit card
Debit card
Bank transfer
e-wallet
Choose your preferred payment option and deposit the funds into your account.
Invest in Cannabis Stocks
Once your account has been funded, proceed to search for any Cannabis stocks you wish to purchase by searching on your platform's search bar. Fill in the amount you want to credit into the trade, and confirm your transaction.
Conclusion
Cannabis has seen a big change in attitude towards it in several regions of the world, and especially the US. In this review, we have looked to review the cannabis industry and popular brokerages which allow users to invest in this sector. Make sure to conduct your own research and analysis, and then make an investment decision on whether or not you wish to purchase Cannabis stocks.
FAQs
Is it legal to invest in Cannabis stocks?