GSD Capital – Extensive Review
Overview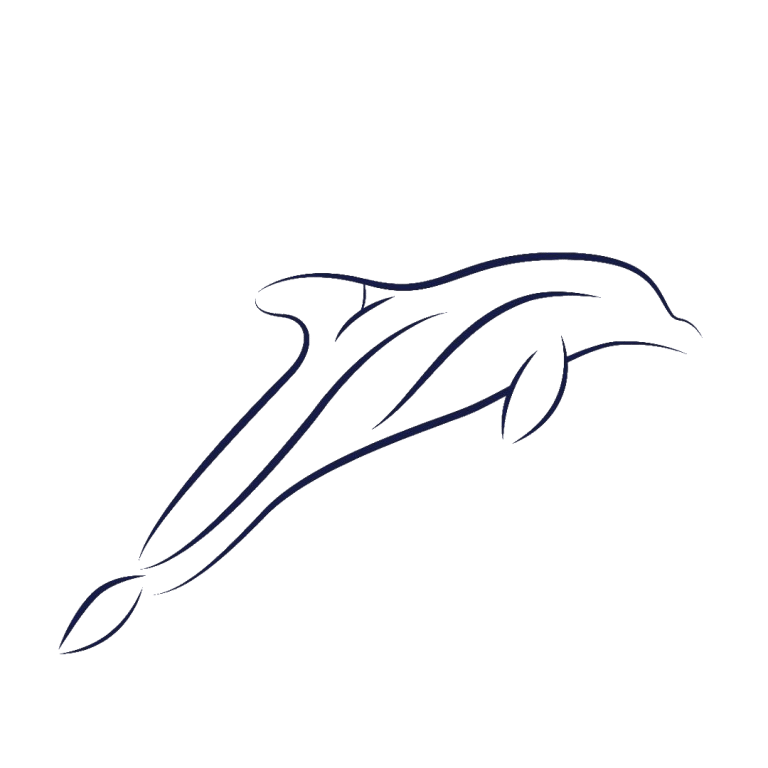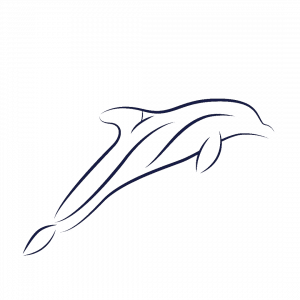 GSD Capital is a UK based discretionary investment manager, catering to individual investors  who aim for long term capital growth and preservation. The firm has two separate offerings available to potential investors. Read through our independent GSD Capital review and learn everything you need to know about them.
What is GSD Capital?
GSD Capital has been operational in the financial industry since 2019, first operating as a collection of independent traders offering services to private institutional clients. GSD Capital has since then grown into a global organization, bringing diverse experience and deep knowledge of financial markets to meet the sophisticated needs of their clients around the world.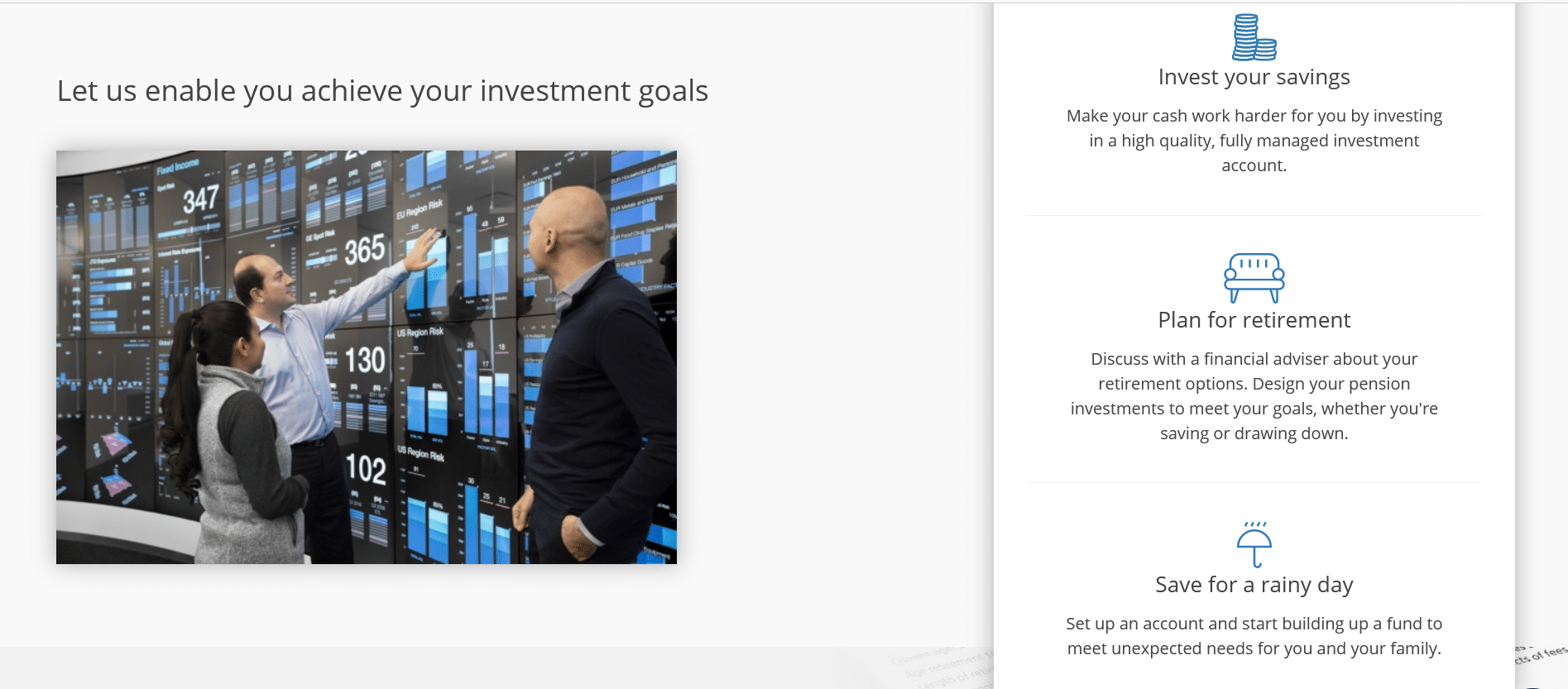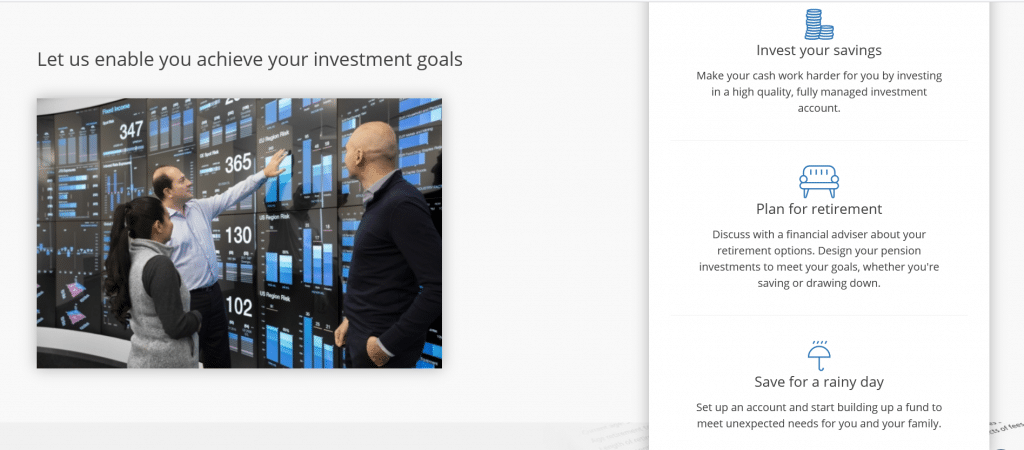 GSD Capital aims to offer its capital partners a seamless and innovative investment service that allows for outsized investment returns, sustained capital growth and easy performance monitoring. GSD Capital comprises a multigenerational group of financial experts well versed in mathematical, scientific and engineering  fields. They have built an innovative online platform that allows investors to onboard their service and access their technological trading capabilities.
GSD Capital is authorized to offer investment management services under the Financial Services Act 2012 of the United Kingdom. Our GSD Capital review has identified that it can offer you: an alternative investment management solution that is capable of outsized capital growth while ensuring the safety of your capital in the process.
GSD Capital Fees & Commissions
GSD Capital charges no ongoing, account setup, deposit or withdrawal fees. However they charge a 0.5% performance fee on returns, which is said to be billed before returns are dispersed into client accounts.
GSD Capital User Experience
Our GSD Capital review has characterized their online platforms ease of use, as the most appealing aspects of the firm, as it makes the investment process extremely simple and effortless.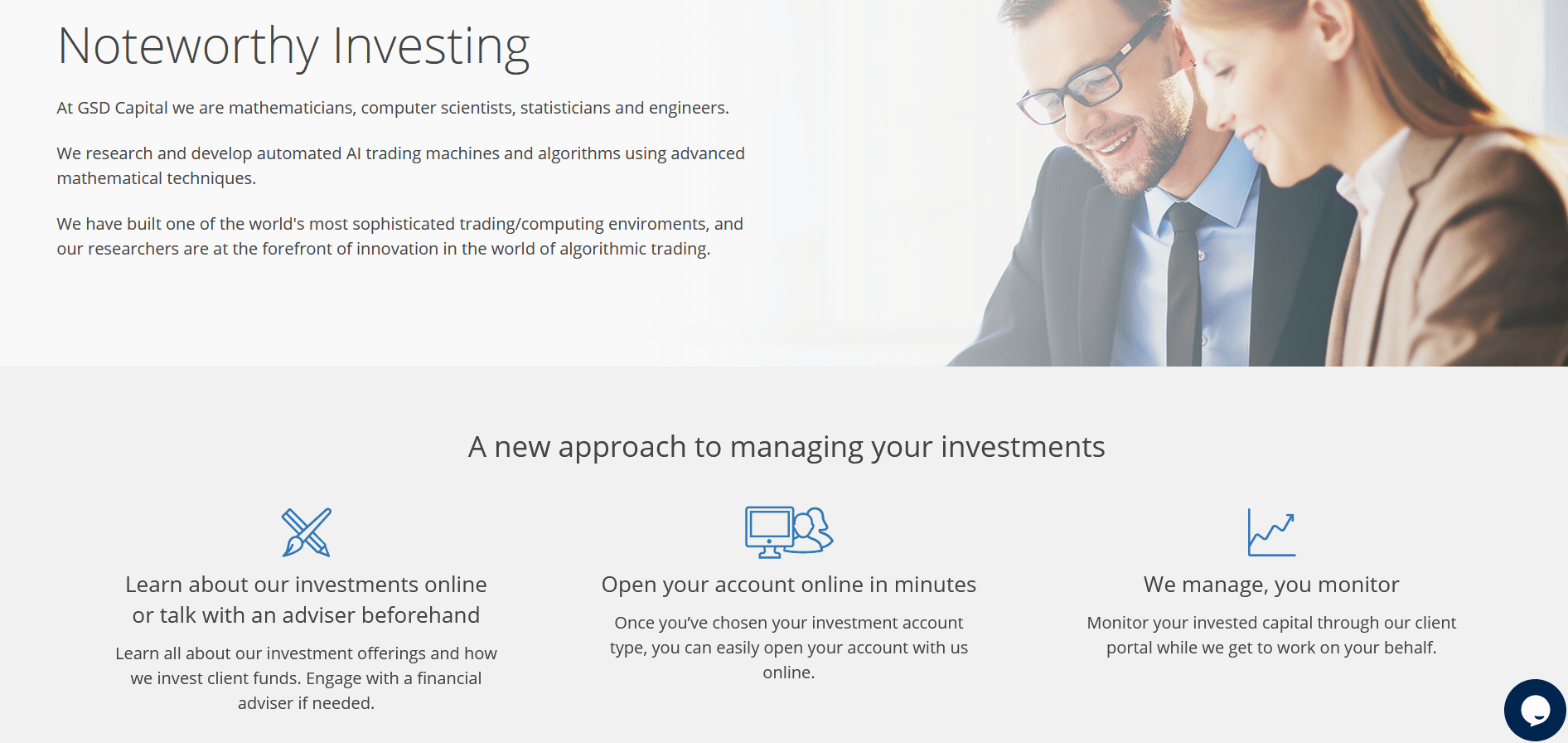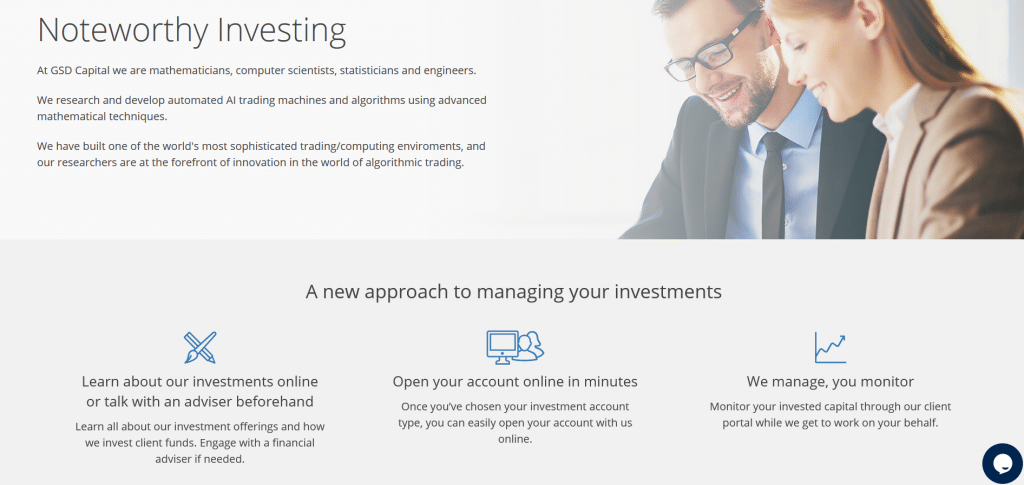 Account opening can be carried out in a few minutes, with verification carried out through credit reference agencies almost instantaneously at opening.
Management of invested capital is carried out solely by the firm, and investors have the ability to monitor their account performance and carry out other account functions seamlessly through the client access dashboard.
GSD Capital Offerings
GSD Capital offers two separate accounts to investors, depending on their capital reach and investor categorisation: 
Standard Investment Account

Accredited Investment Account

GSD Capital Contact and Customer Service
There are a variety of ways in which you can contact the firm's support team at any time: via email, live-chat, or by requesting a call back.
Is GSD Capital Safe?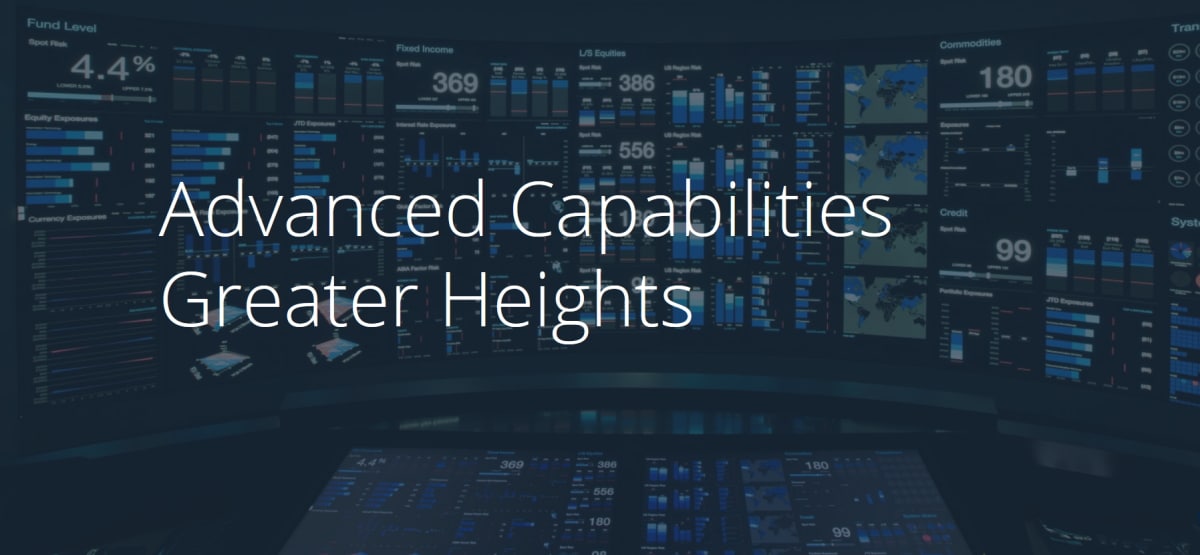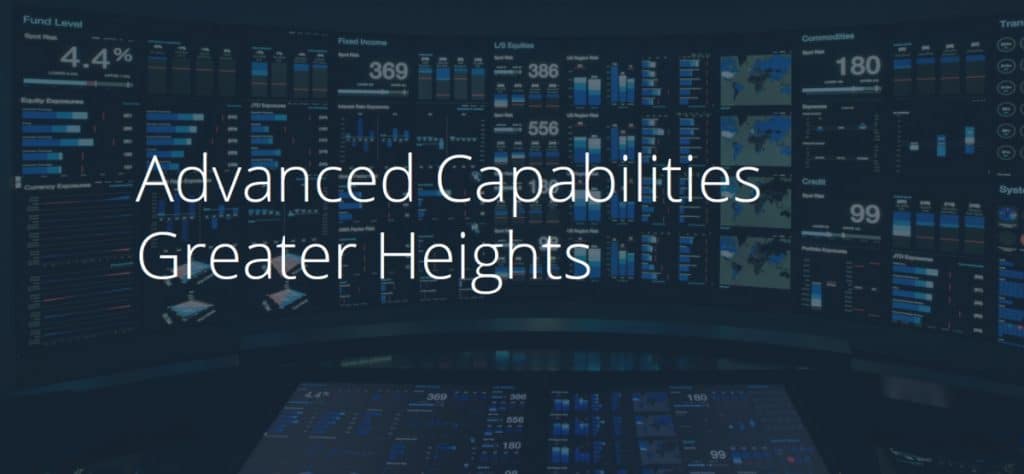 GSD Capital has operated with an unblemished track record since 2019, hence holding a good track record. Also, being a firm that comes under strong regulatory oversight, investors can be confident their capital is being managed with compliance to regulatory guidelines aimed at investor protection.
GSD Capital Review – Conclusion
There are a host of reasons to choose GSD Capital as an investment partner. The firm offers access to new ground-breaking investment techniques, liquid investment accounts, and an easy to use online platform. We however advise that investors take their login security seriously as no two-factor authentication is available on their platform. Nevertheless, GSD Capital is still an excellent choice for investors seeking outsized returns and an inflation proof avenue to investing.