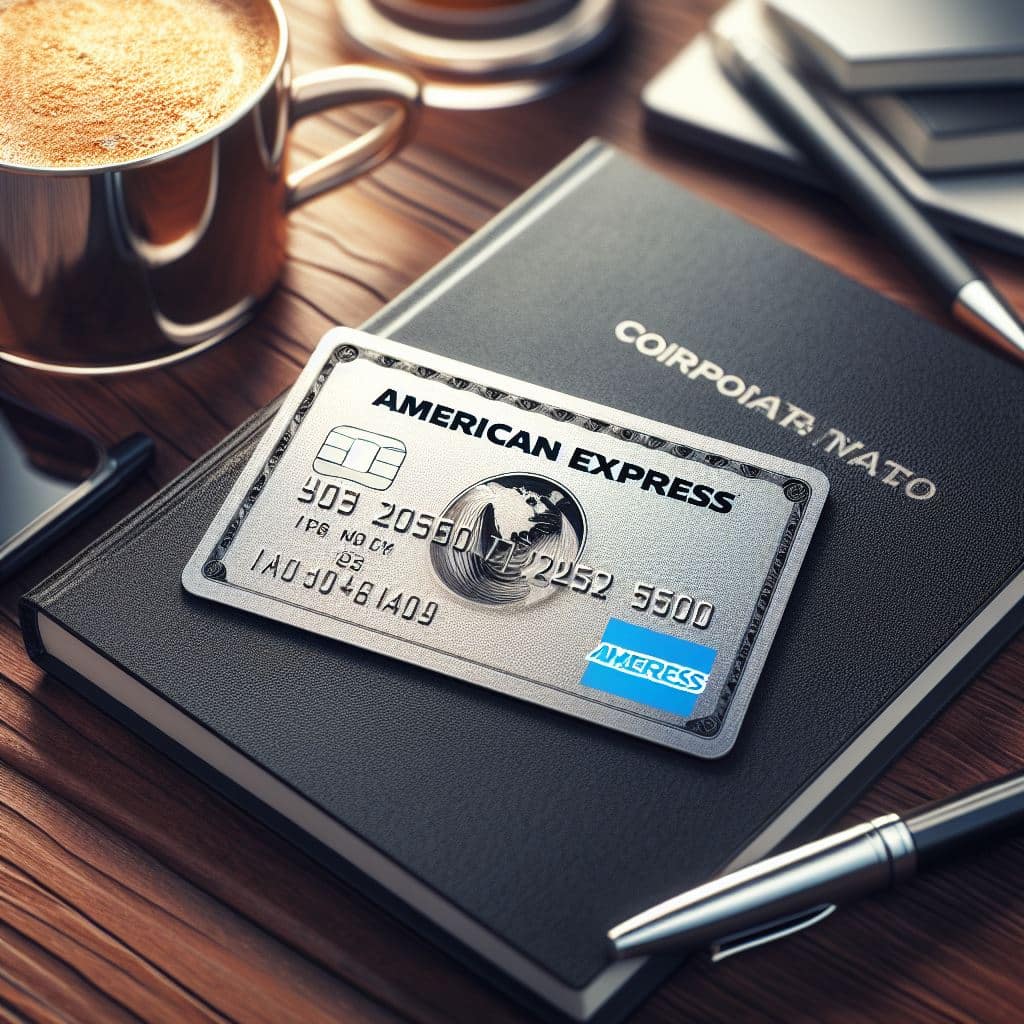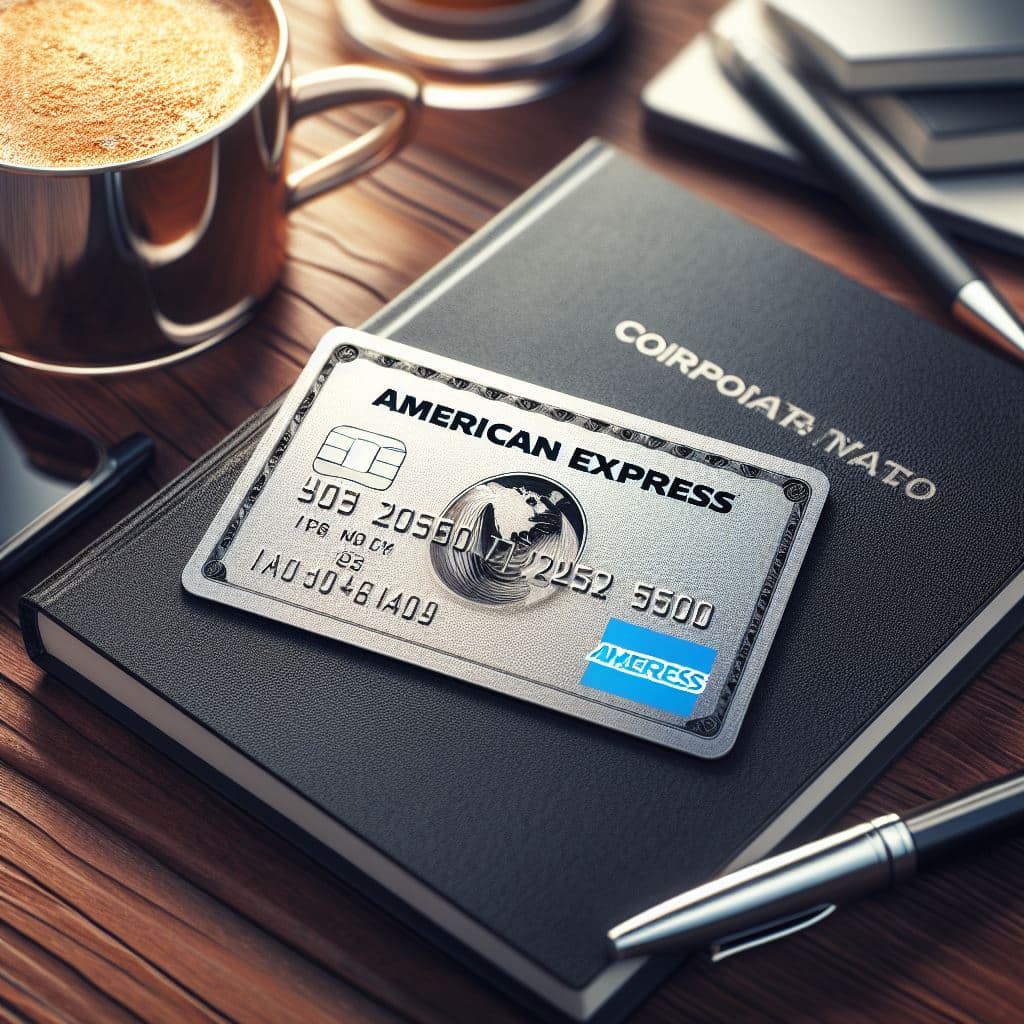 If you're observant, you'll realize that even in the vast cosmic sea of capitalism, some stars shine brighter with compassion and care. While many businesses chase profits, forgetting the souls who build their empires, some exceptions are true homes for their employees. Imagine a company where welfare isn't just a word but a way of life. Well, you don't have to imagine anymore. According to TradingPlatforms.com, American Express has soared to the third spot as the Best Companies to Work For in 2023. Last year, the Financial Services and Insurance company was 8th.
TradingPlatforms's financial analyst, Edith Reads, offered her professional opinion. She said, "In a time when money talks, American Express is a shining example of excellence. It creates a homey atmosphere at work by appreciating its staff. Their rise to the top three best companies to work for in 2023 is evidence of their dedication to the professional development of their employees."
Promoting Worker Well-Being via Creative Initiatives
It has taken American Express some work to get up the rankings from eighth to the top three. Through creative programs, they have made progress toward the well-being of their employees.
The company has developed initiatives that give employees a positive work-life balance. Among such initiatives include flexible work arrangements. American Express offers a hybrid form of work, where employees can work up to four calendar weeks a year away from offices.
American Express offers beverages and a daily meal allowance for its location workers. As most workers enjoy the hybrid arrangement, these benefits are critical in giving a work-from-home experience. Besides, they promote financial fairness by reducing staff expenditures, thus motivating them.
Additionally, the business has prioritized inclusion, equity, and diversity. A more equal workplace exists due to the leadership's advocacy of these principles. The company also runs programs like employee resource groups and mentorships. These programs encourage staff members' professional development and diversity.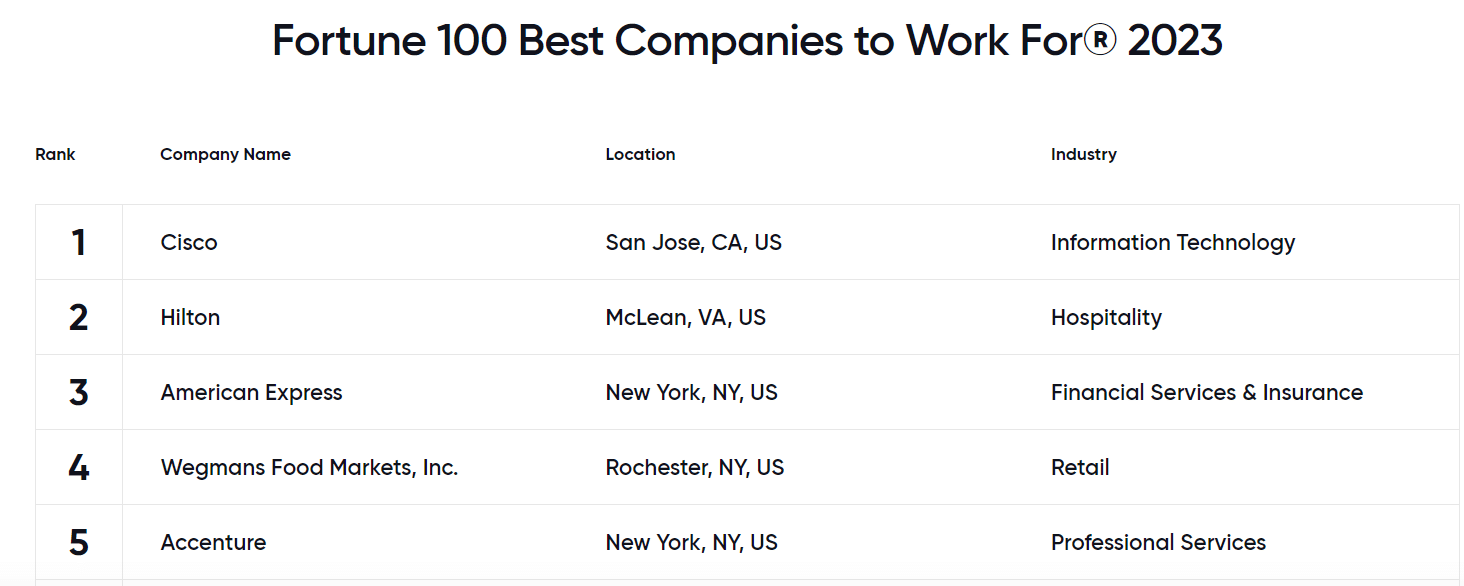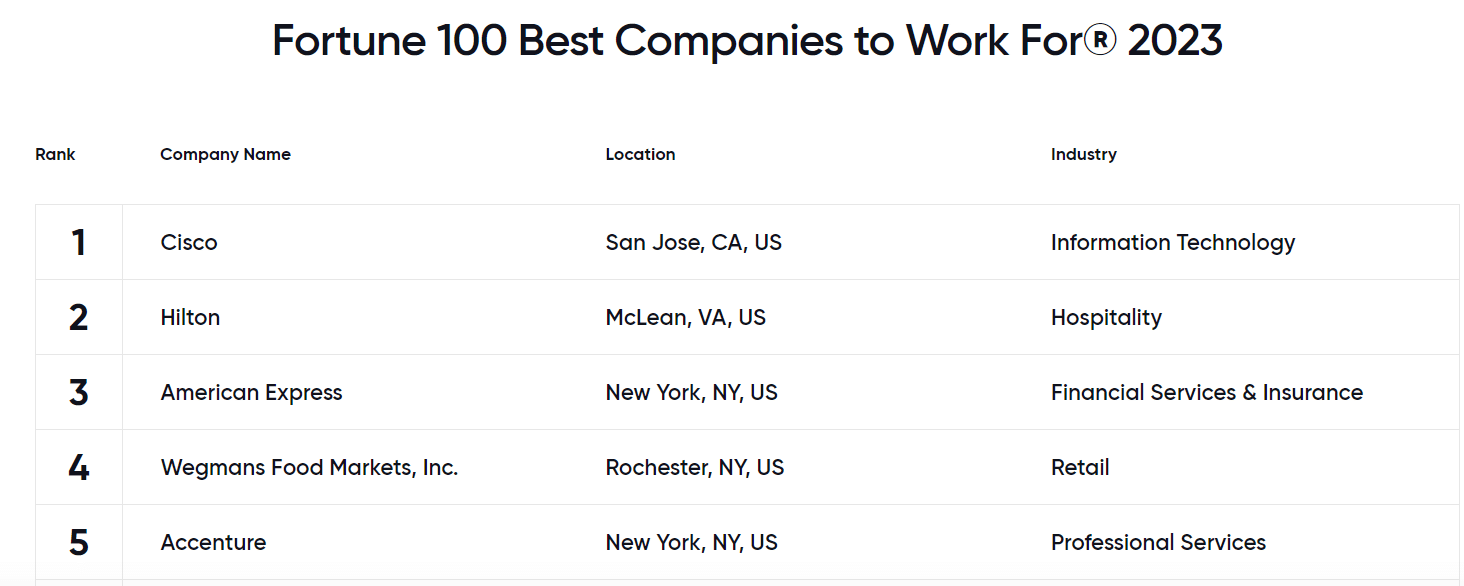 Nurturing Talent and Professional Growth
The company is keen on nurturing staff talent and ensuring their professional growth. The firm offers several opportunities for its staff to advance their careers.
One such initiative is the American Express Leadership Academy. This platform offers many resources that empower employees to become better leaders. Employees can access training to enhance their skills and knowledge in various areas.
Moreover, American Express focuses on internal promotions. Giving employees the chance to climb the corporate ladder within the organization is critical. The strategy boosts employee morale and contributes to a strong sense of loyalty and commitment among the workforce.