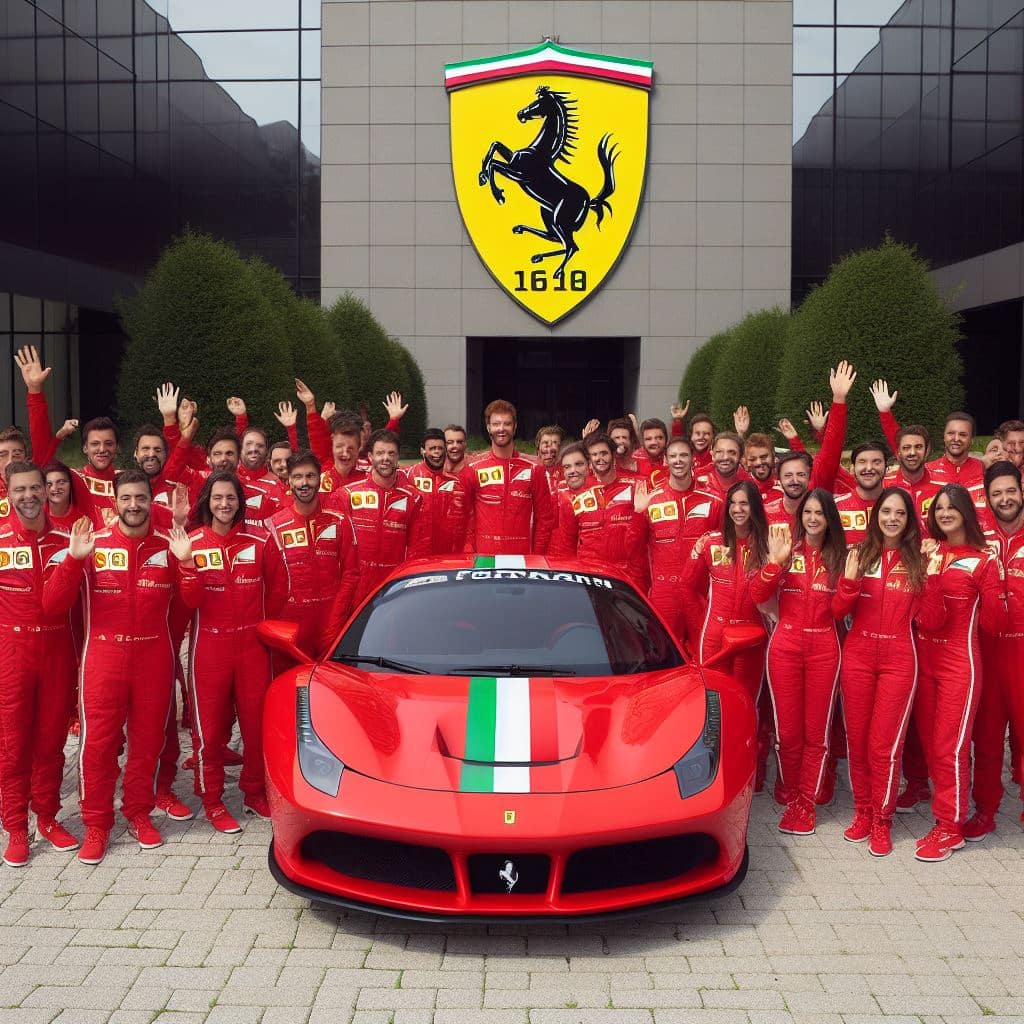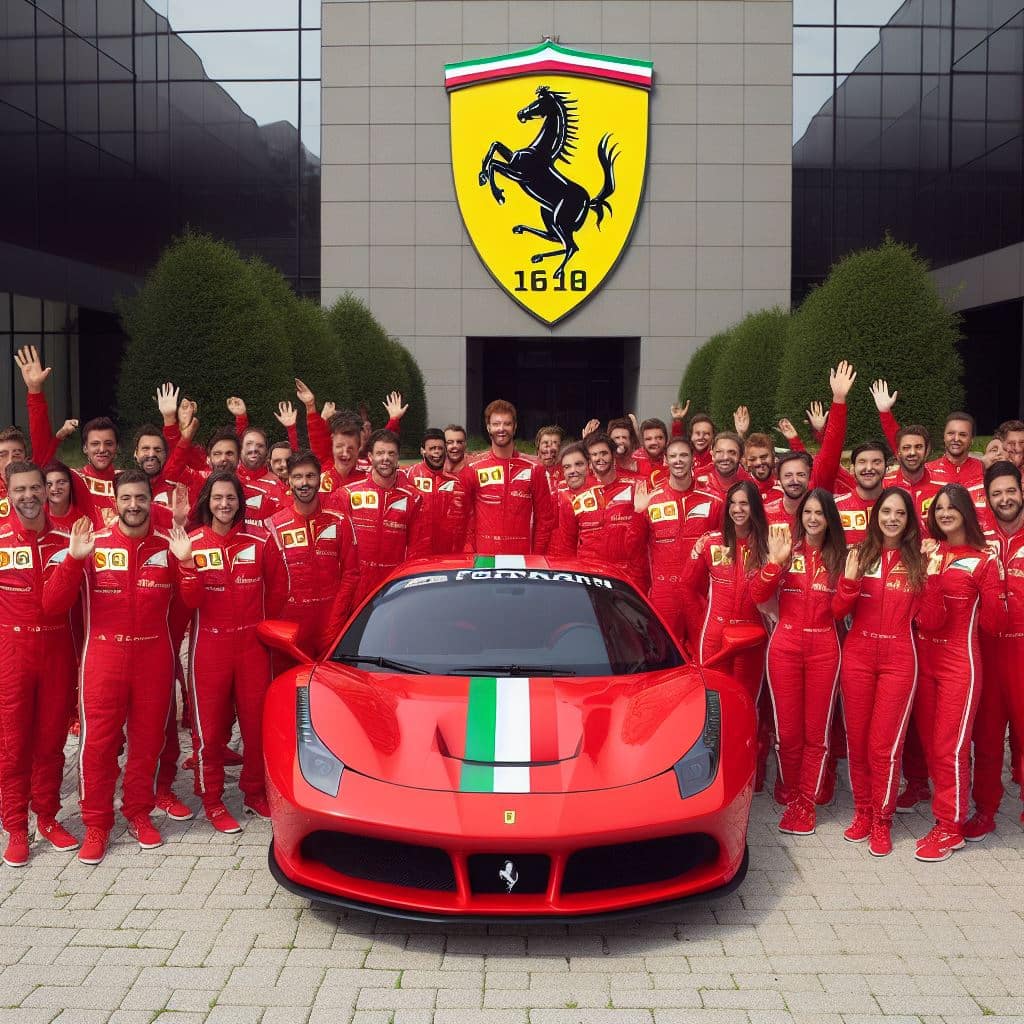 In the fiercely competitive global business world, the battle for talent is one of the most crucial aspects of any company's success. Attracting and retaining top-notch employees is a perpetual quest for many organizations. Ferrari, the iconic Italian sports car manufacturer, has found the formula for success.
According to TradingPlatforms.com, the luxury automobile company has ascended an impressive 13 spots in the global rankings to claim the prestigious 5th position as the Best Employer in the World. 
The site's financial analyst, Edith Reads, commented on the analysis, " This remarkable achievement highlights Ferrari's unwavering dedication to fostering a positive and empowering work environment for its employees. The company's rich history and prestigious reputation have always drawn the industry's best and brightest minds. However, what sets Ferrari apart is its unwavering commitment to fostering a work environment that nurtures innovation, creativity, and employee well-being."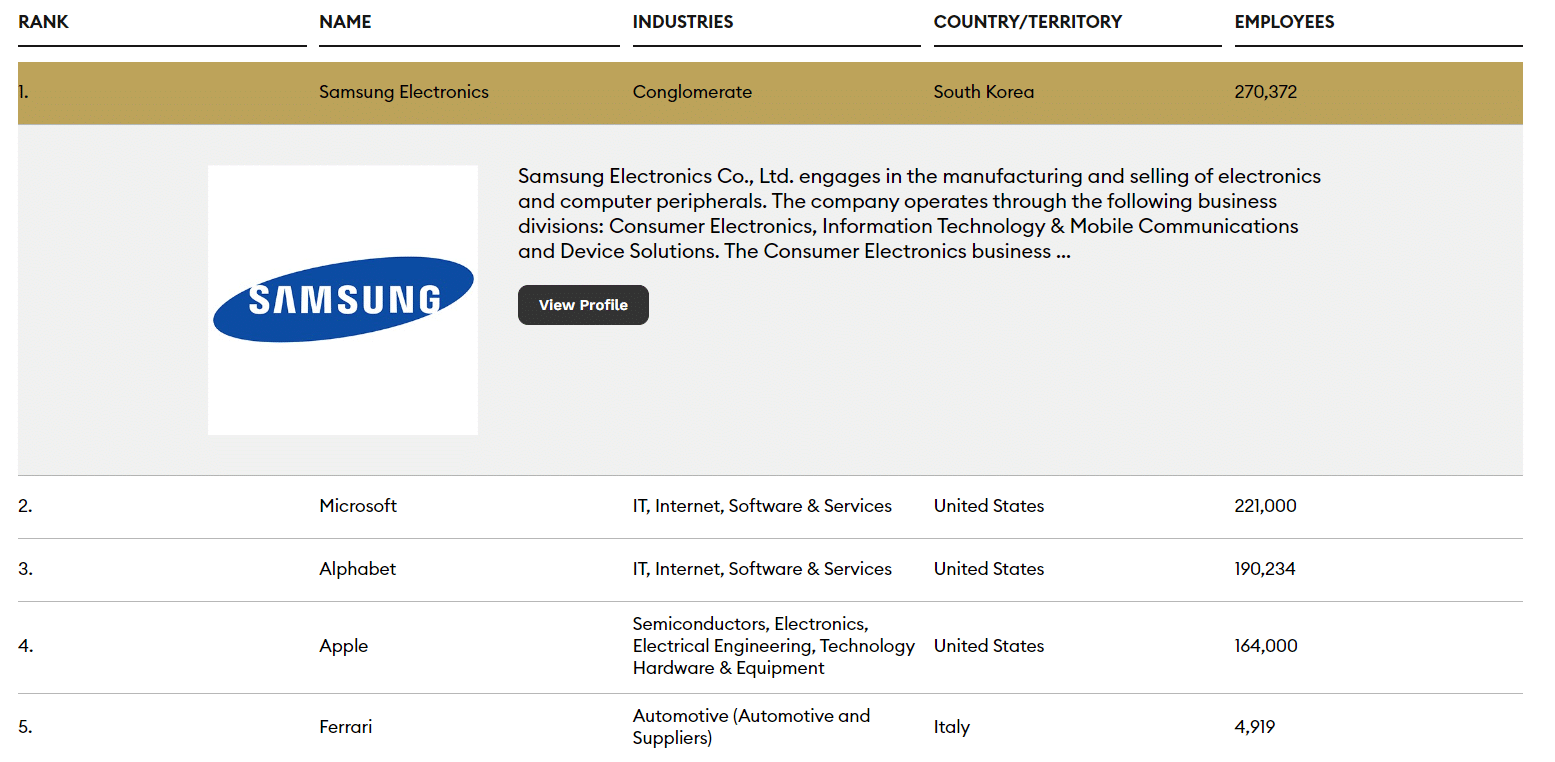 Ferrari As Top Employer 
Ferrari has also received the prestigious Top Employer Italia certification for the fourth consecutive year. Its rise in the global employer rankings can be attributed to several key factors, all of which underlines the company's relentless pursuit of excellence in every aspect of its operations. 
Ferrari's people-centric approach is central to this success, recognizing that a company is only as strong as the individuals who drive its success. By investing in its employees, the firm has created a workplace culture that nurtures talent, encourages innovation, and promotes a strong sense of belonging among its workforce. 
Earlier this year, the supercar manufacturer revealed its intention to provide substantial bonuses to all its employees following a year of remarkable profits. Approximately 5,000 Ferrari staff members were eligible for bonuses of up to €13,500 (equivalent to $AU20,900) in light of the company's outstanding sales and profitability in the previous year.
One of Ferrari's standout qualities is its commitment to employee development and growth. The company provides extensive training programs and learning opportunities, enabling employees to continuously enhance their skills and expertise.
Moreover, Ferrari strongly emphasises fostering a diverse and inclusive workplace. The company actively promotes diversity and equality, ensuring all employees are treated with respect and fairness regardless of their background, gender, or ethnicity. This inclusive environment enhances creativity and collaboration within the organization and reflects Ferrari's dedication to social responsibility and ethical business practices.
Employee well-being is another area where Ferrari excels. The company prioritizes its workforce's physical and mental health, offering comprehensive health and wellness programs. From gym facilities and sports activities to mental health support services, Ferrari ensures its employees can access resources that promote a healthy work-life balance. This focus on well-being enhances employee satisfaction and boosts productivity and overall morale.
In addition to these internal initiatives, Ferrari's community engagement and philanthropic efforts have further solidified its reputation as a socially responsible employer. By supporting local communities, educational initiatives, and charitable organizations, the firm demonstrates a genuine commitment to making a positive impact beyond its business operations.
Ferrari has set a benchmark for excellence in the global business landscape through its people-centric approach, commitment to employee development, promotion of diversity and inclusion, focus on well-being, sustainable practices, and community engagement. As a beacon of inspiration for other organizations, Ferrari showcases the profound impact that a positive workplace culture can have on both employees and the company's overall success.