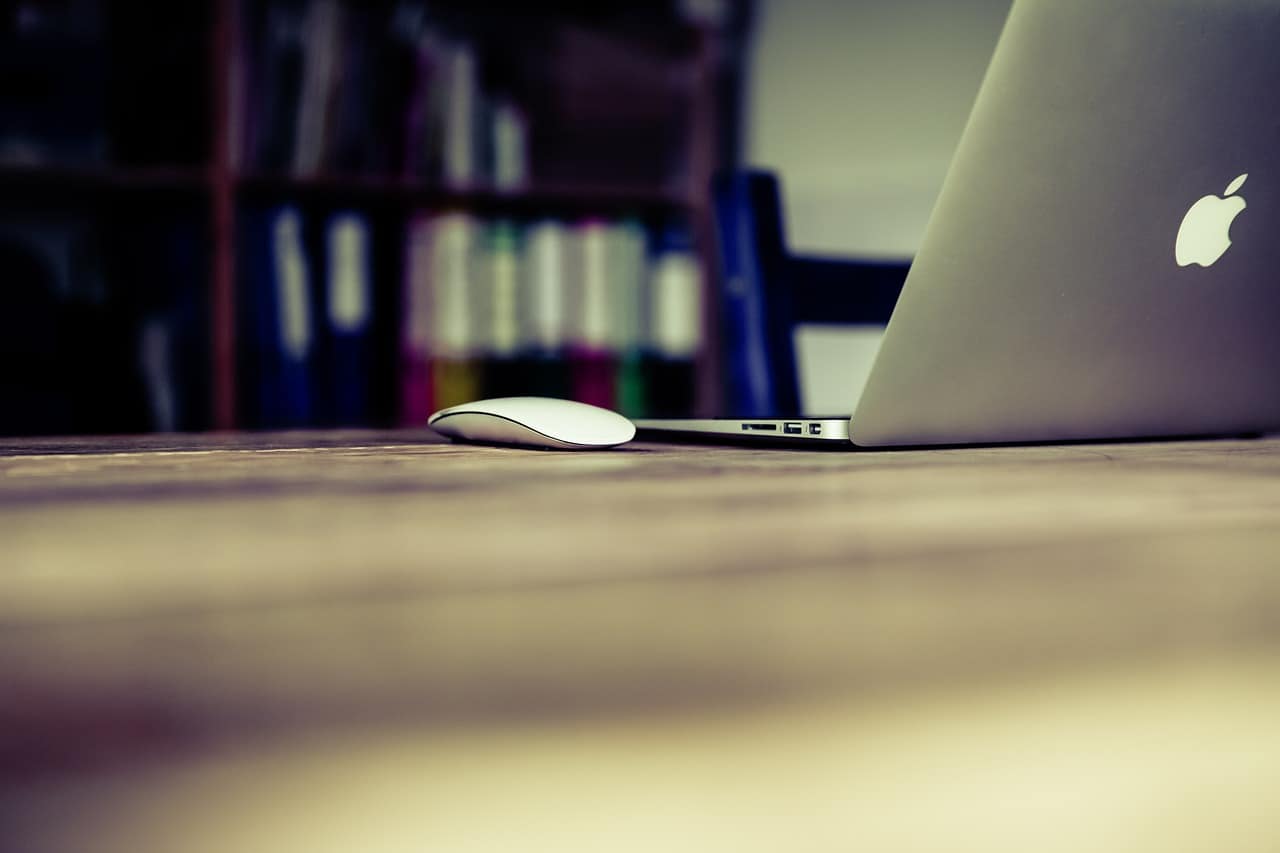 Today, the financial landscape is more of a competitive landmine, with every business seeking recognition on the world stage. Of course, the much-sought-for credit all comes down to profits and market capitalization of the respective companies. Considering the two criteria, Apple and Saudi Aramco are the leading brands in the global arena.
According to TradingPlatforms.com, Apple is leading with a market cap of $2.75 trillion, while Saudi Aramco takes the crown for most profits. Its profits in 2022 were at $ 161 billion, more than Apple's profits of $ 99.8 billion and in Q2 '23 alone, it earned about $30 billion in profits. 
However, it ranks third in market capitalization, about $2.1 trillion, after Apple and Microsoft.
The site's financial analyst, Edith Reads, comments, "Apple and Saudi Aramco have repeatedly proven themselves. The recent wins only go  on to cement their status further and earn their investors trust. Without a doubt, their growth will continue to inspire other companies and redefine the entire global market."
Why Are Apple and Saudi Aramco Dominant in Today's Market?
The dominance of Apple and Saudi Aramco can be attributed to several factors. First, both companies have remained true to their brand, constantly producing great products and services. Apple's products, especially, are reputable and considered ingenious by their many customers. The iPhones, Macs and Apple watches are popular products that never cease to throw people in a frenzy whenever new versions are released. This year alone, IPhone sales account for 48.5 percent of Apple's revenue, contributing significantly to the rise in market cap. 
Saudi Aramco is also working on many new projects and services, subject to renewable energy luring many customers and investors on board.
Not to mention, both companies have a massive global reach. Accounting for nearly 16% of global oil reserves, the 9 million barrels of oil Aramco produces daily are in much demand by many countries worldwide. The company is the leading oil supplier in Asia, with over 70% of its exports going there. It also has great markets in Europe and North America.
Apple's products are also available in nearly 200 countries, with the US contributing about 43% of total sales. 
However, the two companies have their fair share of troubles. As much as Apple's products are unique and innovative, they still face fierce rivalry. In recent months, consumers have shifted their attention from Apple's luxurious products to more affordable options. 
On the other hand, the focus on climate change and global warming threatens Saudi Aramco's businesses. With governments considering other environment-friendly alternatives, Saudi Aramco fears a decline in oil demand and prices that would cause their revenues to plummet.
Over the years, Apple and Saudi Aramco have stood firm against trying market conditions and secured their standings. We can expect to see more of their supremacy and victory in the coming future as they prioritize innovative projects and customer satisfaction.